You've been imagining your dream Florida vacation—and now the time has come to turn it into reality. We partnered with VISIT FLORIDA to help families connect with their Latin heritage on a Sunshine State vacation.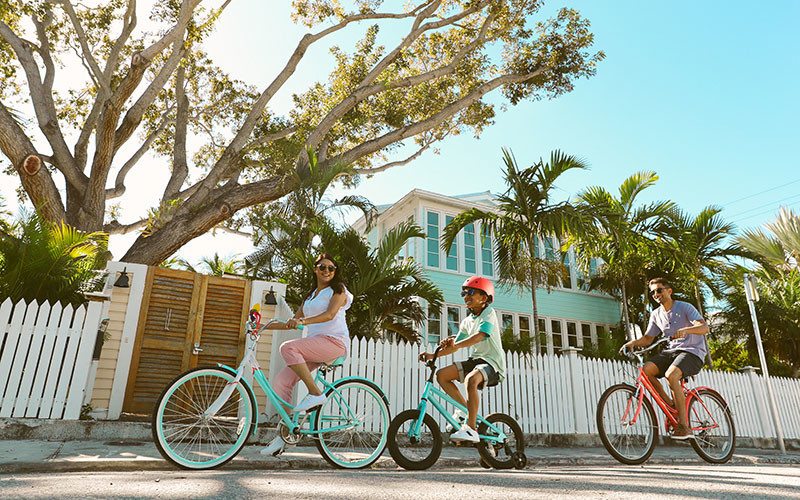 After the year we've all had, it's time for a well-deserved vacation. Florida is ready to welcome your entire familia with its wondrous beach weather, world-class attractions, and stunning sunsets. You can even sneak in some cultural enrichment at these Sunshine State destinations that celebrate your Latin heritage.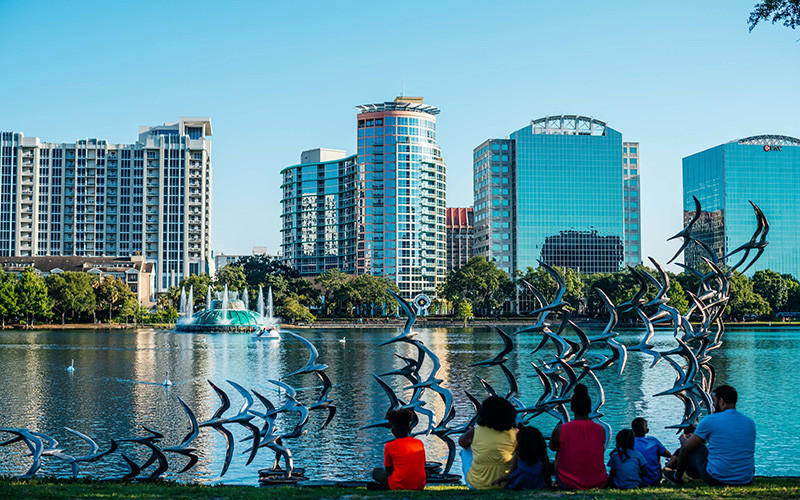 Orlando
Solidify your status as Best Mami Ever when you buy ICON Park Play Passes, giving your family access to all the attractions at O-town's entertainment complex. After you explore SEA Life Orlando Aquarium and snap selfies with the stars at Madame Tussauds Orlando wax museum, get a bird's-eye view of the sunset from the 400-foot-tall Wheel at ICON Park. Then spend the rest of your vacay discovering Greater Orlando: cheer on the futbolistas of the Orlando City Soccer Club, paddle swan boats around Lake Eola or explore the Mills 50 District, a neighborhood known for its colorful murals, eclectic retail shops, and international cuisine. At the end of the day, dig into the crowd-pleasing Cuban frita burger at Black Bean Deli or share a plate of nachos at Black Rooster Taquería.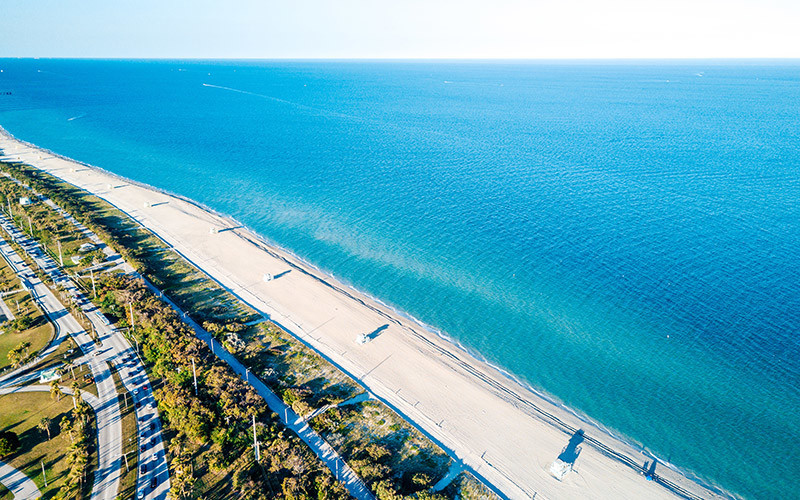 Miami
The Magic City is alive with rapid-fire Spanish, pulsating salsa ritmos and the aroma of freshly baked pasteles de guayaba in the air. To make the most of your time, do a deep dive into Cuban history and culture with a visit to the American Museum of the Cuban Diaspora—nicknamed "The Cuban"—then take in a dance performance at the Miami Hispanic Cultural Arts Center. And the entire family will love Little Havana, Miami's epicenter of Cuban culture; sip on cafecitos y batidos as you stroll through Domino Park, where the locals enjoy Cuba's favorite pastime while debating the issues of the day. Finally, settle into a booth at Calle Ocho's legendary Versailles Restaurant, where the Cuban Sampler will fill your bellies with ropa vieja, yellow rice and other favorites. Save room for coconut flan!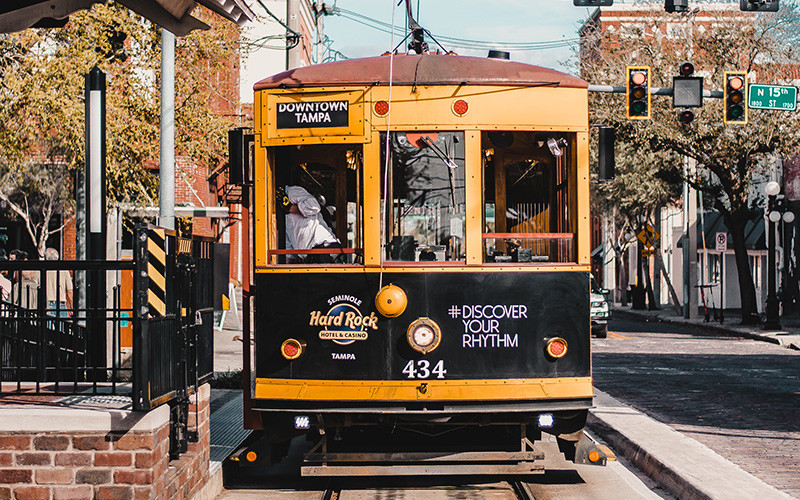 Tampa
Once lauded as the Cigar Capital of the World, the Ybor City neighborhood just east of downtown Tampa overflows with Latin charm to this day. The historic enclave's Spanish and Cuban architecture, street-side cigar rollers and free-roaming roosters will charm padres e hijos alike. While Ybor has a reputation for its thriving nightlife, the morning hours spotlight its family-friendly side, including the weekly Ybor City Saturday Market, GameTime arcade, and trolley rides on the TECO Line Streetcar System. Stop by the flagship Columbia Restaurant—Florida's oldest family-owned eatery—for its signature Cuban sandwiches and a live flamenco show.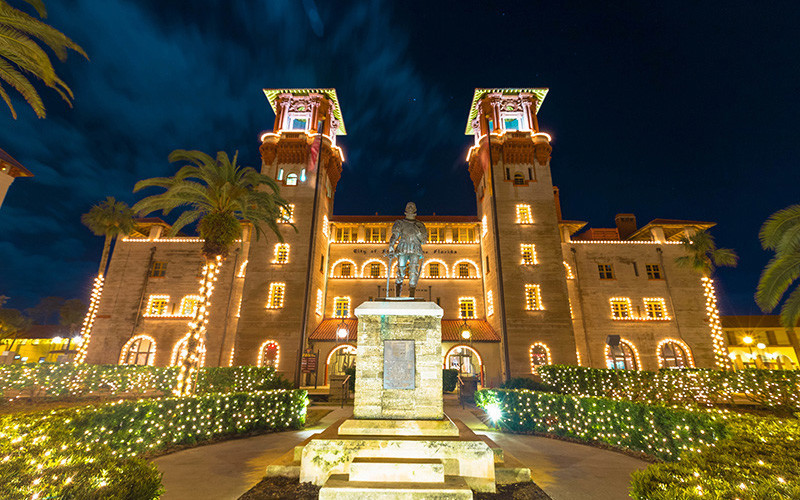 St. Augustine
Regarded as the nation's oldest city, this town has been a mezcla of Spanish, African, and indigenous cultures for more than 500 years. Climb aboard Old Town Trolley Tours, a hop-on-hop-off ride that means each family member can choose an activity or two. Kids can burn energy as they explore the awe-inspiring Castillo de San Marcos. And even jaded teenagers will look up from their smartphones to take in the Gilded Age splendor of Villa Zorayda Museum. Toast to la juventud when you drink from Ponce de León's Fountain of Youth, then get your fill of empanadas and picadillo at the Spanish Bakery and Cafe.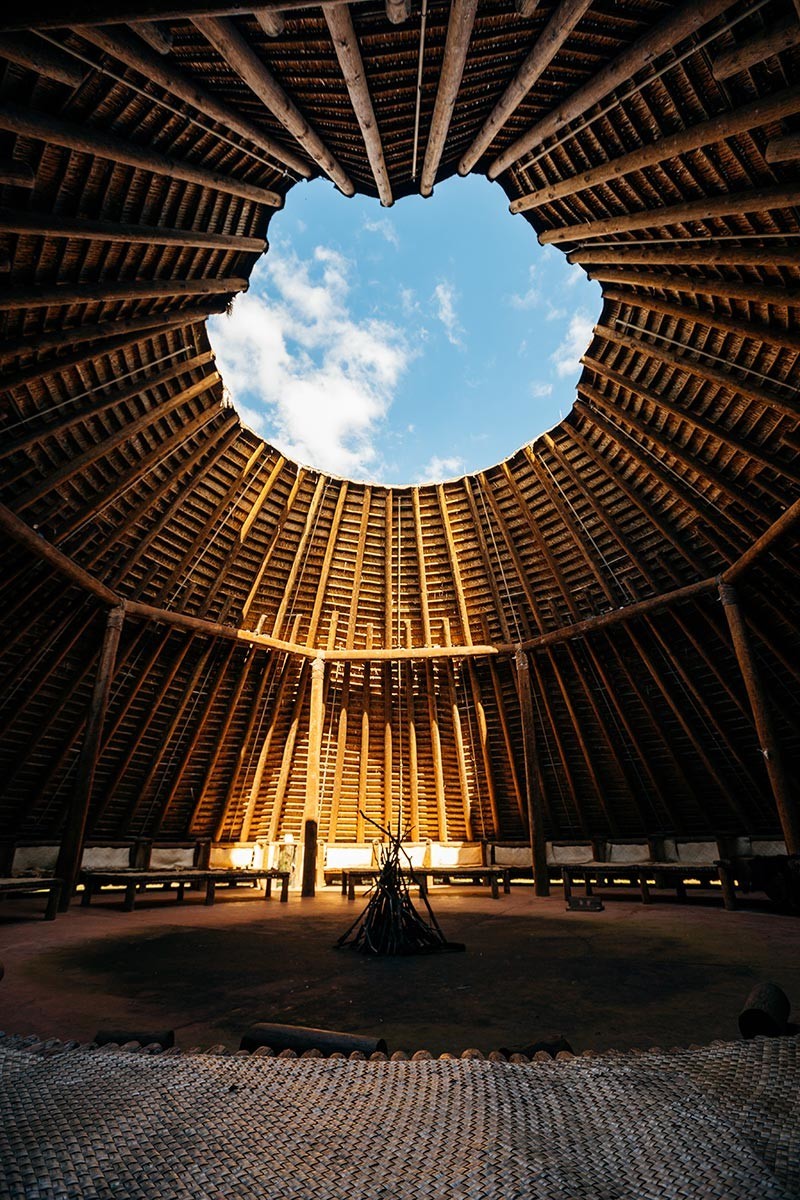 Tallahassee
Learning comes to life at Mission San Luis, an indoor-outdoor living museum that will transport your family to the 17th century. Hear the clank of the blacksmith's hammer, smell the aroma of traditional foods simmering over an open flame, and brace yourselves for the boom of a cannon during a reenactment. Older kids will marvel at the spotlight on Latinx culture at Tallahassee Hispanic Theater, which stages plays and festivals at various venues around the state's capital city. Discuss the play over a meal at Super Perros Colombian Restaurant, where hot dogs and burgers share a menu with arepas and chicharrones.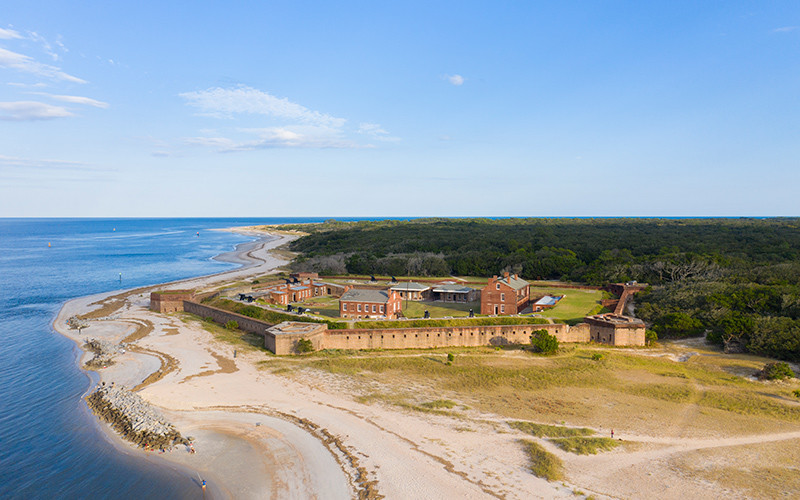 Amelia Island
Tucked into Florida's Northeast corner, this laid-back island retreat is a favorite getaway spot for locals. In addition to embarking on a beachfront horseback ride and spotting gopher tortoises at Fort Clinch State Park, families can learn about Florida's Spanish and native influences at the Amelia Island Museum of History. Also, spend a laid-back day of learning and R&R at Fort George Island Cultural State Park.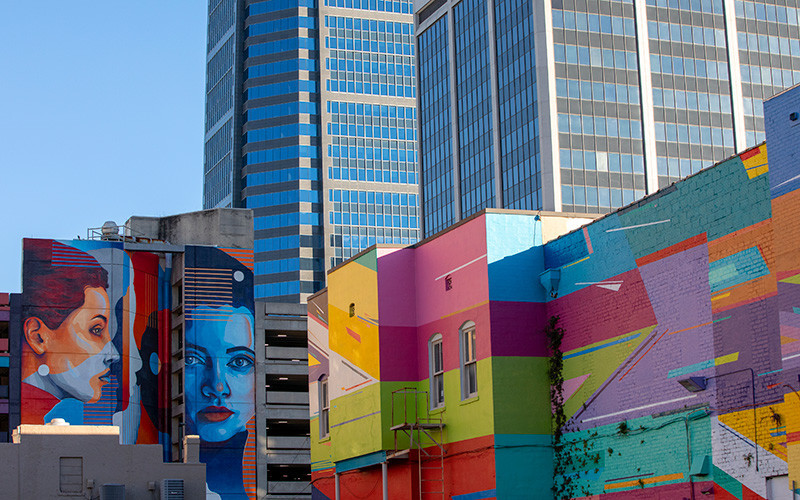 Jacksonville
In historic Jax—as it's known to locals—take a stroll through the Brooklyn neighborhood, a burgeoning district along the Northbank Riverwalk. Your whole family can enjoy the "Jax-Mex" flavors of Burrito Gallery, and the adults can sip cervezas at Lemon Street Brewing Company, a taproom with flavors inspired by the owners' Latino heritage, such as pineapple, hibiscus, and jalapeño. Save room for a meal at Empanadas Factory, a restaurant fusing flavors from Cuba, Peru, Colombia, Argentina, and Guatemala.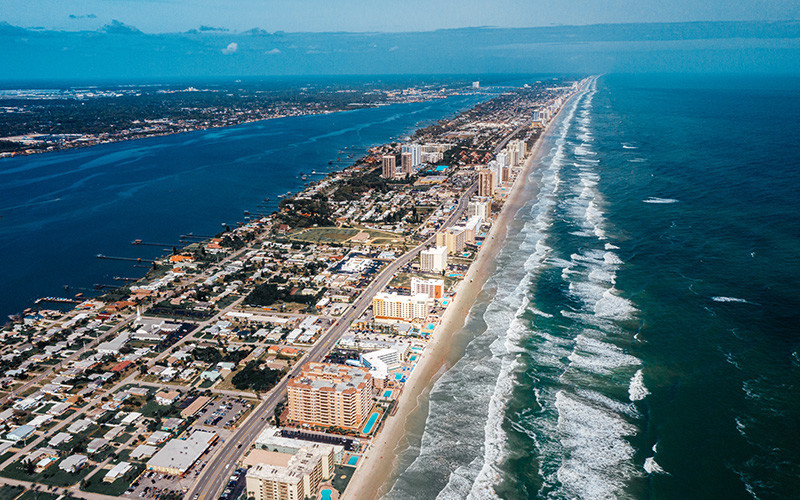 Daytona Beach
Come for the surf, sun, and sand; stay for the cultura latina. The Cuban Foundation Museum, founded by pre-Castro President Fulgencio Batista and located at the Museum of Arts and Sciences, houses one of the United States' most extensive collections of Cuban fine art and folk art. While you're on Florida's Atlantic Coast, take a day trip about an hour's drive south to Kennedy Space Center Visitor Complex in honor of astronaut Ellen Ochoa, the first Latina in space.
Start planning your Florida escape today. Click here to learn more.