4 Ways to Let Kids Practice Independence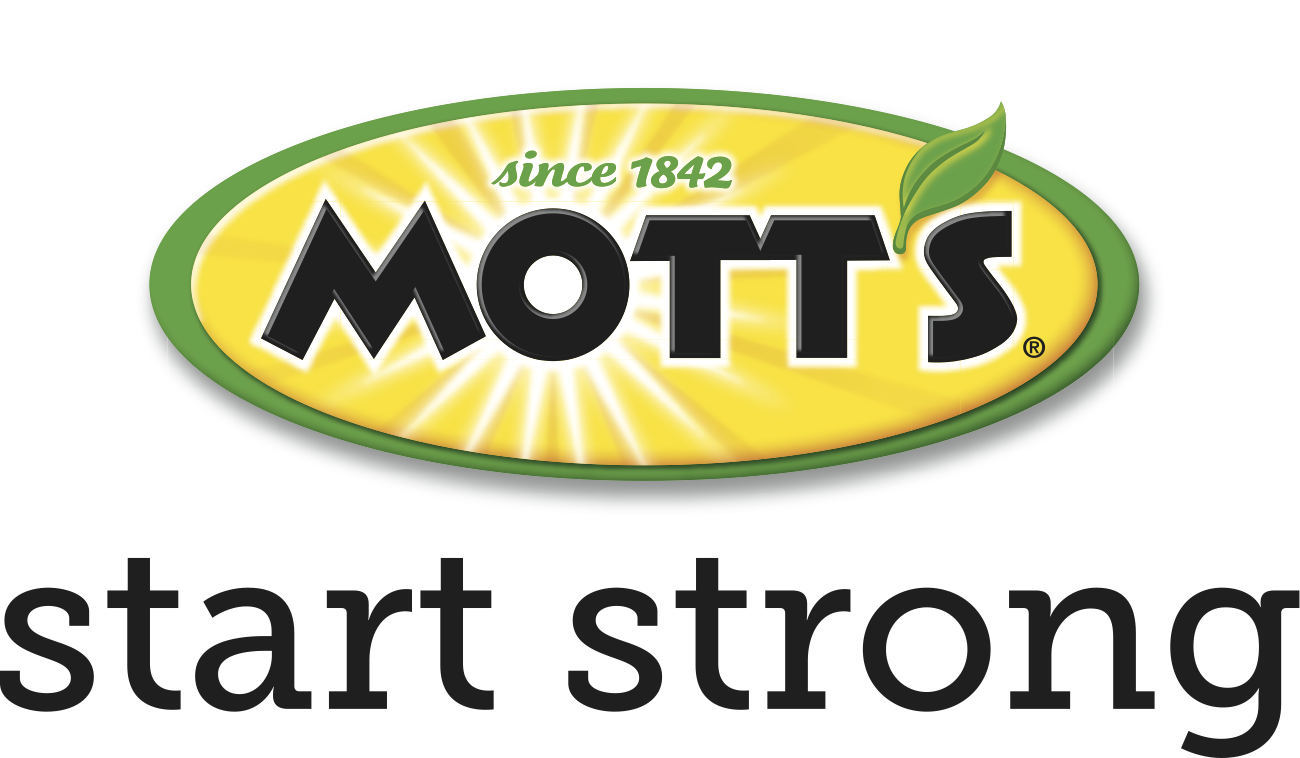 Provided by Mott's®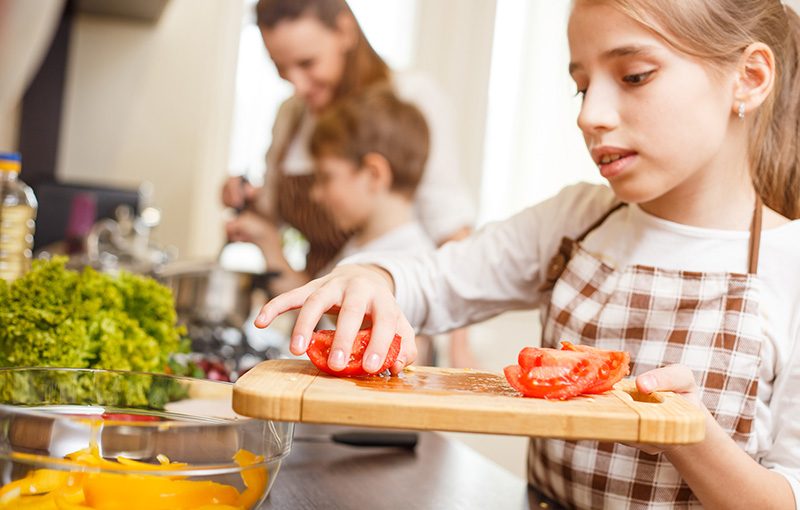 Kids of all ages enjoy conquering small, safe tasks independently. They'll learn from mistakes, build up confidence, and be prepared to dive into life's bigger challenges down the road. This summer, find a few age and skill appropriate challenges for your kids to master.
Care for a pet. (3 and up)
Younger children can serve as a helper for daily tasks such as feeding and looking after a family pet. By about age 6, they may be ready to do it solo. Talk about when to feed and show them exactly how much food and water the pet needs. Also, explain what happens if this task doesn't get done. Keep a close eye at first and praise when the job's done independently. Try not to remind until it's clear the task's been forgotten so they can eventually learn to remind themselves.
Buy something at the store. (5 and up)
Discuss your choices as you shop together and play "store" at home. Practice buying healthy choices like Mott's 100% Apple White Grape Juice Pouches for lunch time. Prep questions a cashier may ask and have them practice polite greetings, counting money, and making eye contact. When they feel ready, quietly supervise the purchase of a single item they need or have saved for. (Tip: A dollar store is ideal for kids to make their first purchase.)
Walk to a neighbor friend's house. (8 and up)
Watch them until you see they've made it safely inside. Make sure the child's parents are waiting for your kids' arrival. Give clear instructions: Go straight to the neighbor's house and stay on the sidewalk. Make sure they understand that they can't leave until you come to pick them up or they call to let you know they're headed home.
Plan and make a meal. (8 and up)
Let the kids help you in the kitchen so they develop safe kitchen skills. Talk about what makes a balanced meal. Work together on a practice dish that uses a kid-friendly recipe. On the big night, relax and enjoy as they do it all, from main course to dessert. Celebrate with healthy Mott's Unsweetened Strawberry Applesauce Cups for everyone!
(Please note: Ages listed are only guidelines. You're the best judge of your child's capabilities and readiness.)