Babies make their big debut whenever they please, even if it's during a global health crisis. Today's expecting parents are dealing with anxieties they never thought they'd have to face, and now more than ever, they need to know they're not alone. While healthcare professionals are overburdened with coronavirus patients, Pampers is providing in-depth information for parents who may have lost access to childbirth courses at their local hospitals.
Pampers' newly-launched Childbirth Education Classes are making it easier for expecting parents to navigate this unprecedented time. Whether you need to know more about nutrition or early-labor signs, feeding your baby or post-partum care, the nine-part video series gives you down-to-earth advice from clinical childbirth experts who've seen it all.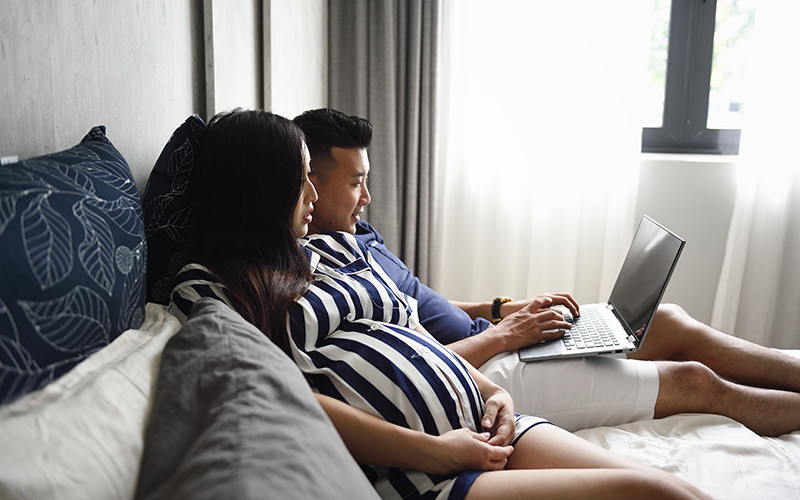 The classes include five real-life parents who ask questions and offer advice, which gives the videos an interactive element you'd see an in an in-person class. These engaging videos are easy to follow for new and experienced parents alike, and they're quick—each ranges from five to 16 minutes. Best of all: The classes are totally free.
We don't expect any mom or dad to have all the answers—in times like these, nobody does. But with help from Pampers, parents are figuring it out one class at a time.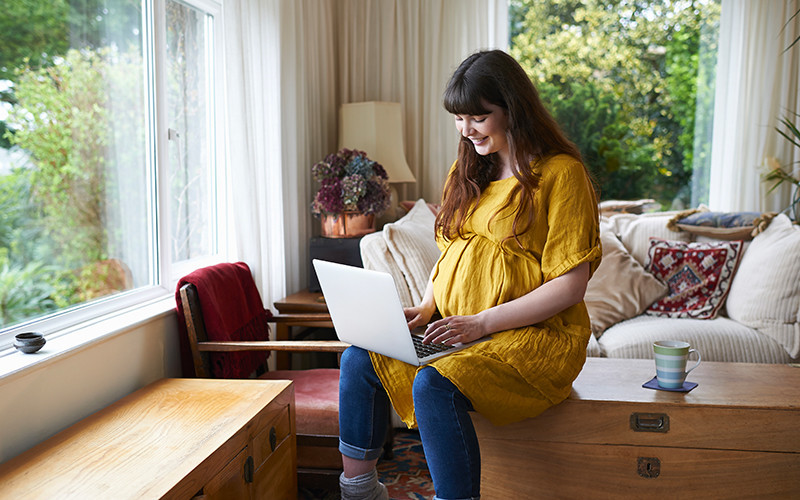 Click here to learn more about Pampers' Childbirth Education Classes and enroll for free.