This Chore Chart For Kids Is Genius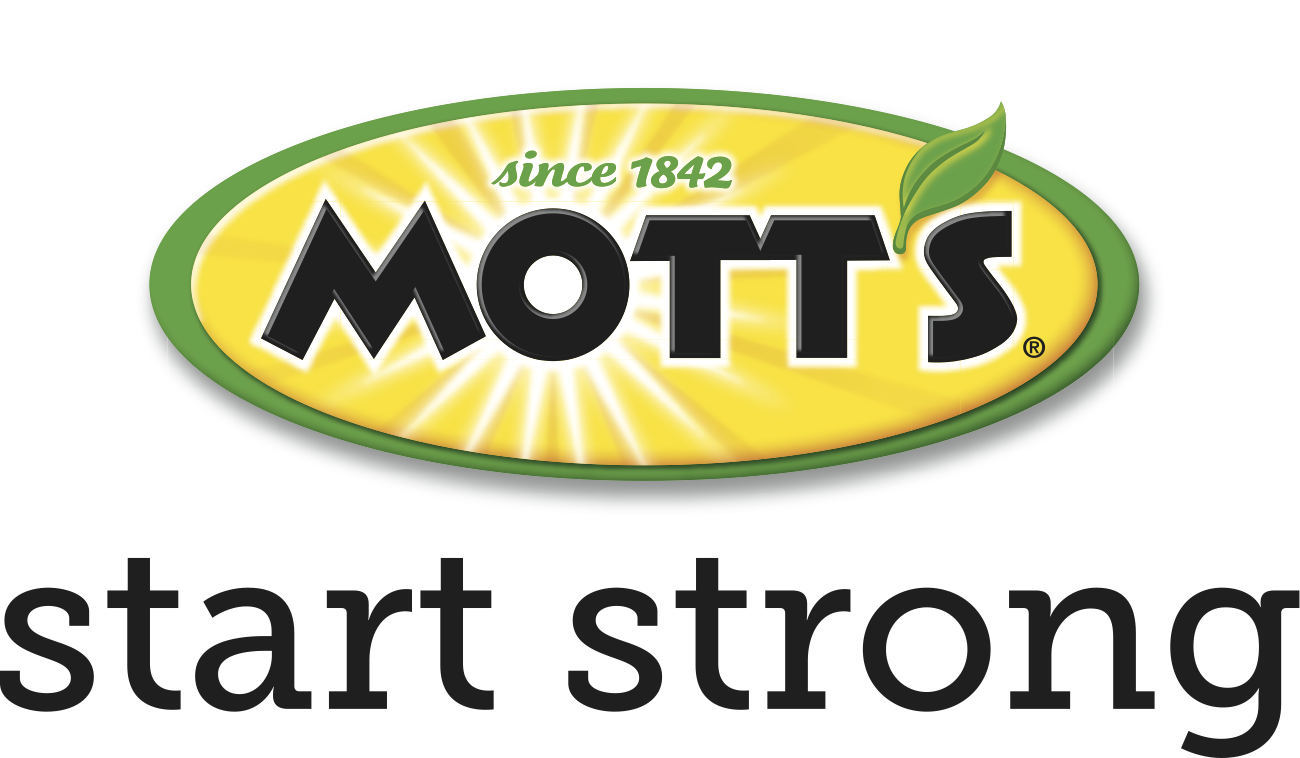 Provided by Mott's®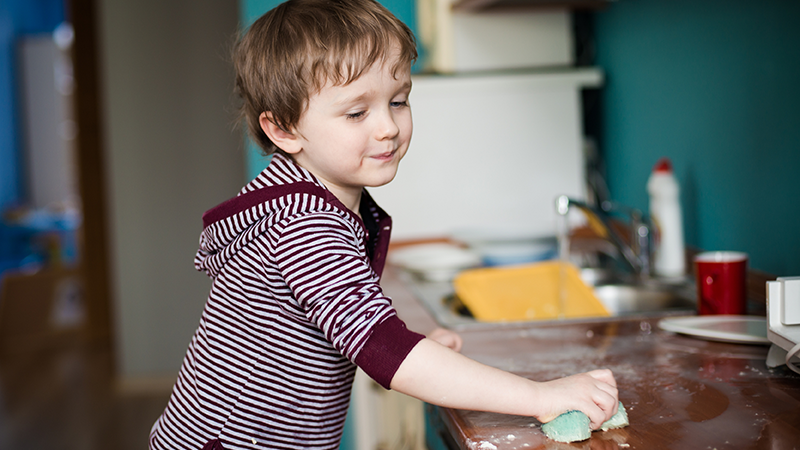 Chore charts help teach kids of all ages personal responsibility and life skills, while getting necessary tasks done daily. The sooner you start, the sooner your child will learn that in your family, everyone plays a part in making sure the household runs smoothly. Here's how to get started:
Choose Tasks
Consider both household duties and personal responsibilities, with task difficulty increasing with age. A preschooler's chart may have just "brush teeth," "be a good listener," and "clean up toys," for example, while you can—and should—expect much more from a tween such as "make bed" "fold laundry" or "vacuum living room." Adjust chores and amounts weekly, striking a balance between too much and too little. Remember: Kids are often capable of more than we allow them to attempt.
Print the Chart
Download and print out this free chore chart. Young kids can customize it and older kids can write out chores themselves. Break out crayons, colored pencils, and Mott's 100% Apple Juice Pouches or Mott's Unsweetened Applesauce Pouches to make a party of it. Hang the chart somewhere central and accessible (like the fridge), so kids can add checkmarks or stickers as they complete their chores.
Give Direction
Explain how to complete each task in detail, even if it seems obvious. Do it a few times with them, slowly transitioning into independence. Don't nag, but calmly remind, using the When-Then Method, as in, "When you hang your backpack on the hook, like it says on your chore chart, then sure, you can go outside and play. Expect mistakes, and be patient. Remember: You're teaching, not passing the buck.
Choose Rewards
Decide on a dollar amount or incentive, such as tablet time. No matter what you choose, a good stretch of completed chores deserves a group reward, such as movie night or a pizza-making party. After all, getting work done means it's time for family fun, right?
Is meal-prep on your child's chore chart? Find kid-friendly recipes and more at Mott's Teachable Tastes.