Provided by Mott's
Kindness, compassion, and making healthy choices—these are all teachable life skills that set your child up for happiness and success. Start today by tackling one small lesson at a time. Use this list to help you get started.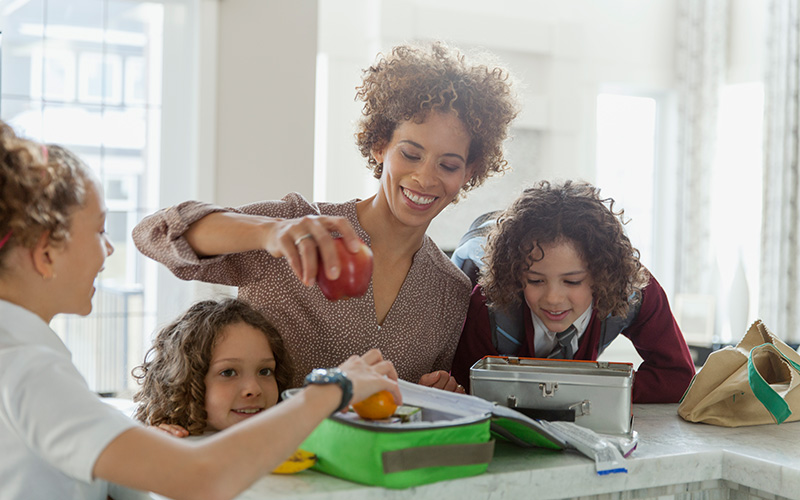 Packing Lunch
Start with packing lunch together. Then ease into letting them pack by themselves, followed by a lunchbox check. Before you know it, they'll be packing on their own. Talk through what makes a well-rounded lunch, which should include protein, fruits, and veggies. Stock easy, healthy choices like baby carrots, Mott's Unsweetened Mixed Berry Applesauce Pouches, and whole-grain crackers. Make a lunchbox checklist they can refer to.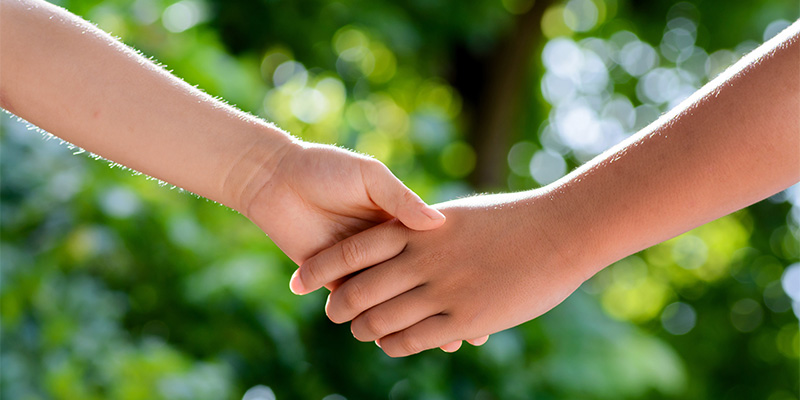 Proper Greetings
Teach your kids to give friendly eye contact. Smile. Say, "Hello," or respond with "Fine, thank you," loudly and clearly. Shake hands with a firm grip. Practice at home and with friends and relatives until proper greetings start to happen naturally.
Donating Regularly
Explain the benefits of donating books, toys and clothes your kids no longer use. Set aside a spot for a donations bin and at the end of the month, drop the items off together at a local shelter or clothing drop.
Making New Friends
Talk about what it means to be a good friend. Encourage them to seek those qualities in others and themselves. Gently promote potential friend-making connections, such as inviting others into activities or offering to share that extra snack or a Mott's 100% Apple Mango Juice Pouch at lunch. Troubleshoot challenges and remind them of past successes.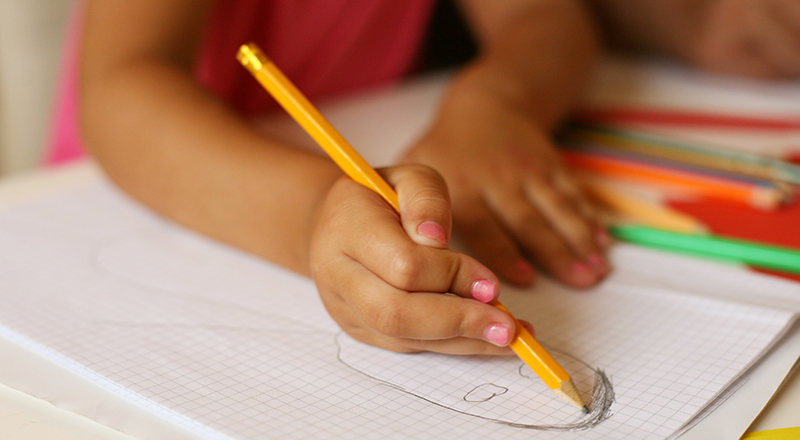 Writing Thank-you Notes
Explain that handwritten notes are a thoughtful way to communicate your appreciation. Let kids select cards or go homemade. Encourage details about the gift, whether written or drawn. Eventually, they should independently address and stamp the envelope, too.
Teach your kids the fundamentals of healthy eating and living, today.