Take Movie Night Outdoors!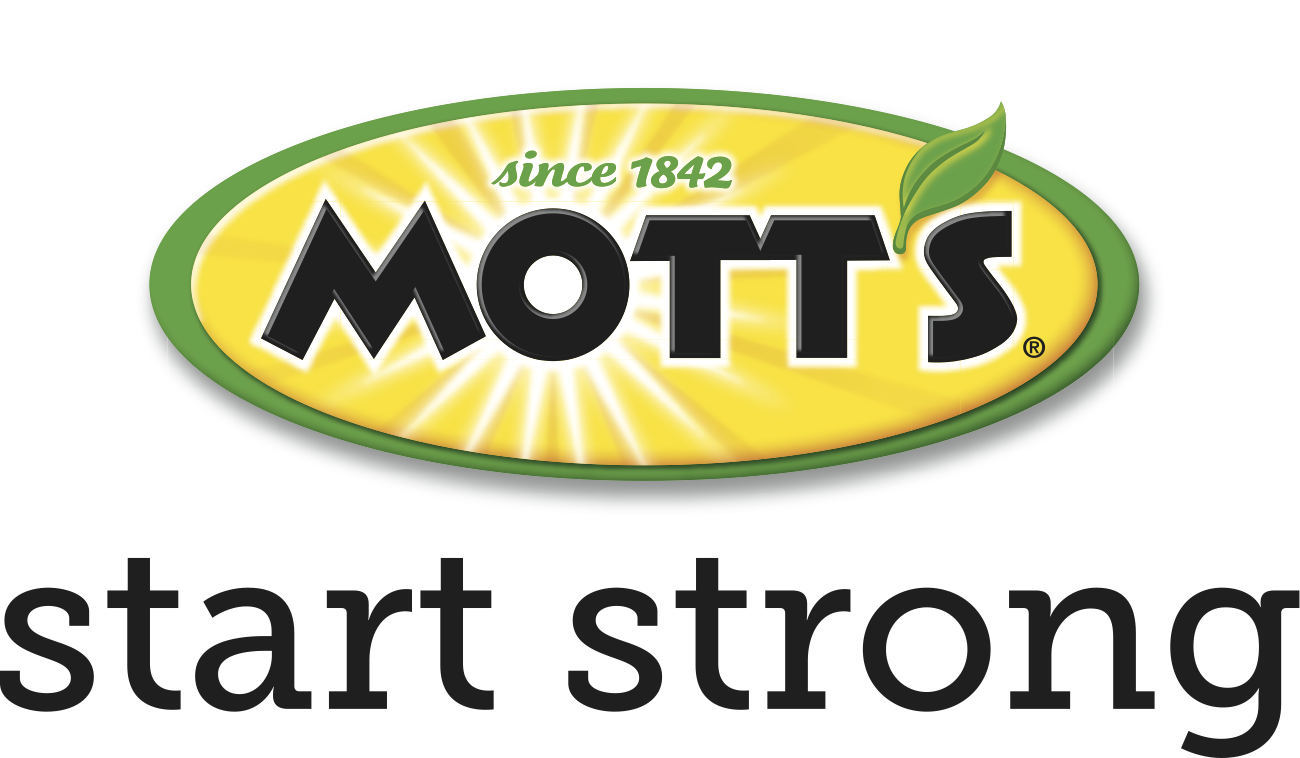 Provided by Mott's®
It's cheaper and cozier than a trip to the theater and makes for an amazing memory, too. Here's what you need to kick off family movie night in your own backyard.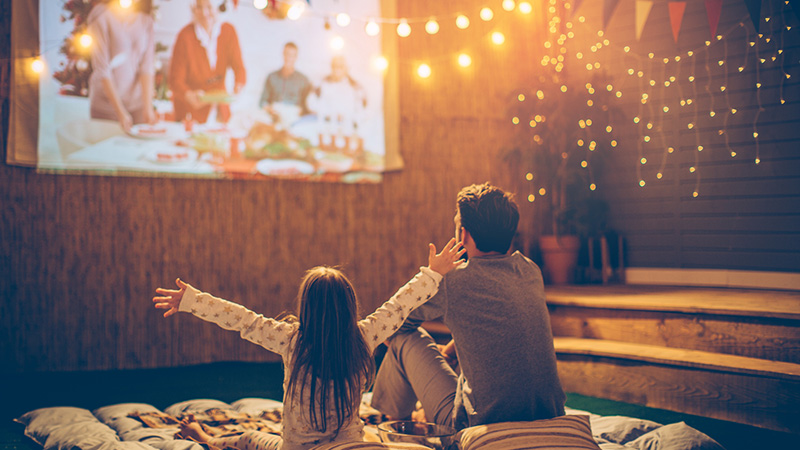 Screen
For an easy, intimate showing, your laptop will work just fine. Decide if you're going to charge it or round up an outdoor extension cord long enough to do the trick. Find a footstool or tray table to set it on. If you have your own projector, use a clothesline and a white bed sheet to make your own makeshift movie screen.
Logistics
Pick a movie you'll all enjoy. A quick Internet search can help. Check the weather to make sure conditions are ideal. Plan to put on pajamas and get ready about a half-hour before. Warn the neighbors, especially if you're going big screen. Delivering cookies when you do may help.
Ambiance
Set up a tent or an island of blankets in the backyard. Provide an abundance of comfy sleeping bags and pillows to snuggle with. Add a few flashlights or lanterns, and decide how you'll combat bugs, if necessary. Recruit the kids to make entrance tickets and a "now showing" sign as a fun activity.
Snacks
Get blank canvas totes to serve as personal concessions stand snack packs. Let the kids decorate them with markers and pens. Fill with movie night treats such as popcorn, licorice, Mott's Unsweetened Applesauce Pouches, and Mott's 100% Apple Juice Pouches.
Intermission
Pause the movie about halfway through the show. Take a bathroom break. Refill snacks and drinks. Then resume your coziest positions and settle in for the second half of family movie night under the stars.
Find recipes for movie night treats here.