Summer Boredom Busters: Kid Activities by Interest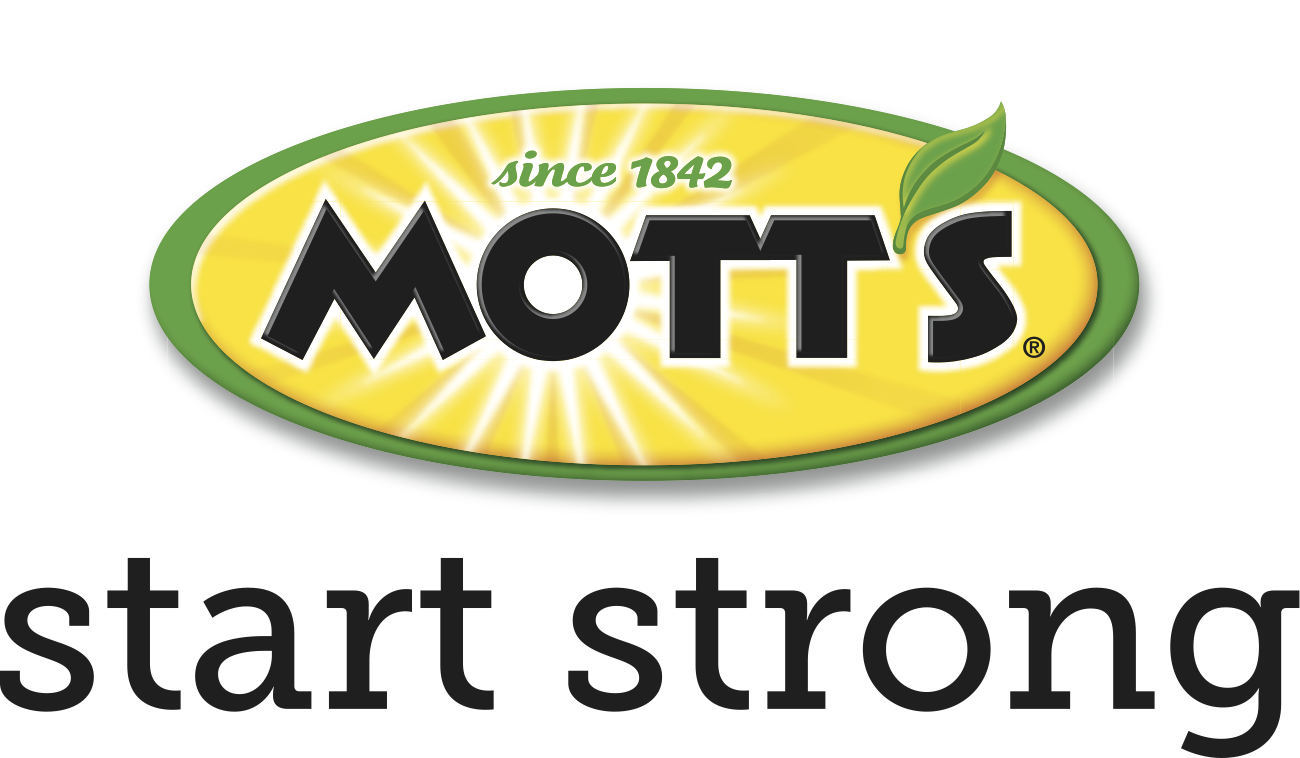 Provided by Mott's®
Cure summer boredom before it has a chance to set in with fun, targeted hobbies catering to—and expanding on—your kids' personality types.
The Future Chef
Challenge your kids to find and tackle a new recipe each week. A great place to start: Mott's Teachable Tastes has lots of recipes written for parents and kids. Plan to deliver their homemade goodies to friends or a tasty meal to a neighbor. The summer finale: A special meal they organize and plan entirely themselves.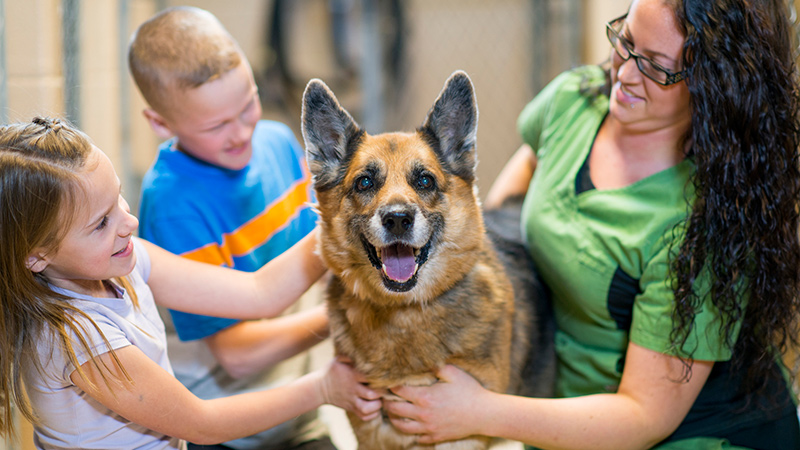 The Animal Lover
Look for opportunities for kids' volunteers at your local animal shelter. Other options include holding a book sale or other fundraiser to benefit the Animal Humane Society, organizing a supply drive to round up shelter necessities, or hosting a pet toy drive, so the rescue animals have something cuddly to take with them once adopted.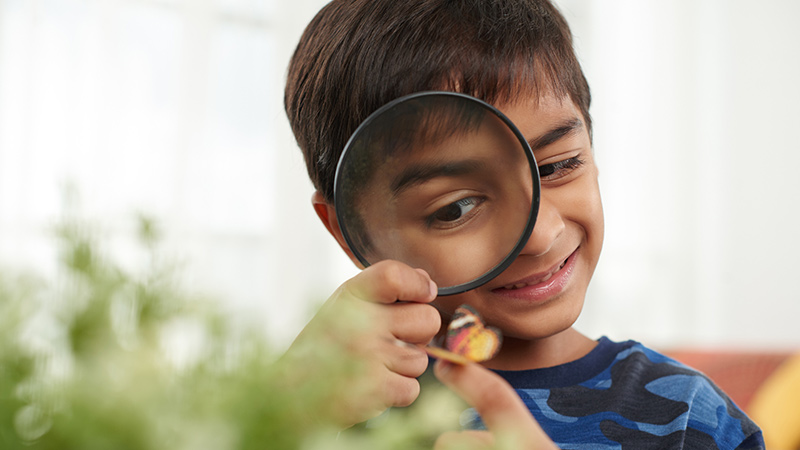 The Environmentalist
Set them up with a camera to document the beauty they see in nature. Print a few favorites each week, and encourage writing as either journaling or a researched field report. Be sure to pack Mott's Unsweetened Strawberry Applesauce Pouches and water to fuel their exploration. At the end of the summer, they'll have a keepsake book!
The Screenaholic
Transition from mindless screen time into coding, building basic apps, games, and more. If they're new to it, start with a free online lesson. More advanced coders can choose dream projects to complete—maybe even saving up for a starter drone to build and program.

The Bookworm
Encourage kids to supplement regular library trips with a book club. Contact a few other dedicated reader friends to join. Discuss the selected book in a backyard or local park with healthy treats and Mott's 100% Apple Cherry Juice Pouches, followed by a fun activity related to the book. Repeat a few times throughout the summer.
Find more healthy options to fuel fun summer adventures here.