Beauty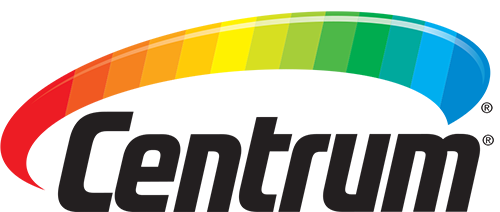 The no-time, no-problem! guide to great skin
If you don't have time (or energy!) for a multi-step skin care regime, you can still get the job done with these beauty hacks.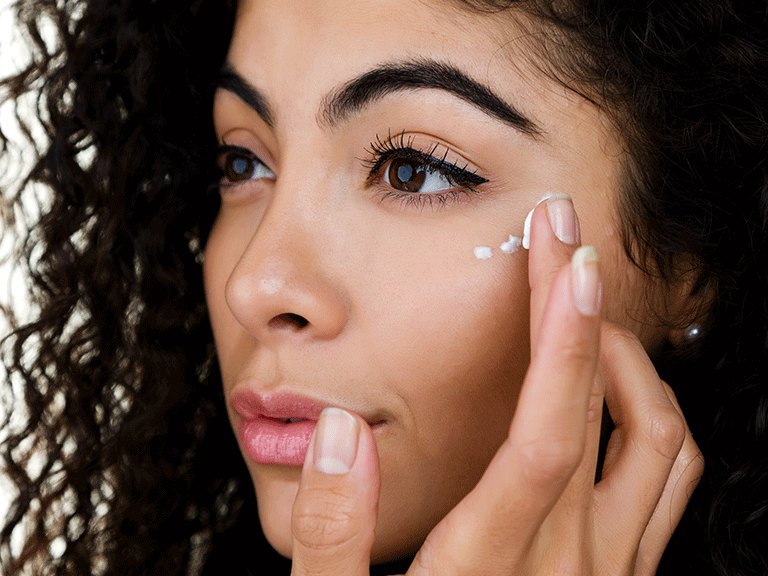 These beauty hacks will keep you glowing—even when you're overscheduled and slacking on your skincare regimen.
No time for sunscreen? Pack a sunblock stick or powder sunscreen in your bag and apply it on the go. Both are a cinch to put on (no mirror required) and layer nicely over makeup.
Wine and cereal for dinner again? If your diet takes a hit when you're crazy-busy, pop a multivitamin with your morning smoothie. This will help support your health (and skin and hair), even when your eating habits are less than stellar. Try Centrum MultiGummies Multi+Beauty, which is formulated to support bone health, energy and metabolism, and has biotin and antioxidant vitamins for your hair, skin and nails.
Too tired to wash your face? Stash cleansing cloths in your bedside table. That way, on those nights when you're running on fumes, you only need to drag a wet wipe over your face—and zonk out.
Don't have a moment for a mask? If your skin needs an extra dose of moisture, but you can't spare the ten to fifteen minutes most at-home treatments take, put the mask on before bed—then sleep in it. Most hydrating masks have a minimum time requirement, not a maximum one (just check the label to make sure), so leaving the formula on overnight just allows you to wake to plumper, softer skin. Or try a formula specifically made for overnight wear.
Can't stick to multi-step skincare regimen? If you don't have time to moisturize, smooth on an anti-aging serum, slap on sunscreen and apply makeup, consider getting one product that does it all. Morning multi-taskers (often called BB and CC Creams) provide coverage, hydration, SPF—and also have anti-aging ingredients.