Health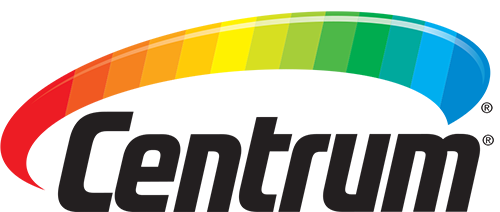 6 Hacks to Make the Morning Go Better
Once you become a parent, you quickly forget what it feels like to have a morning that isn't hectic. Luckily, there are a few small things you can set up to make your mornings go a whole lot smoother (and hopefully lose a few less socks).
1. Don't make breakfast. Instead of trying to scramble eggs or flip pancakes on a weekday (as if), prep your family's morning meal in advance. Use the weekend to prep easy grab-and-go meals for Monday through Friday: Cut up fruit and store in airtight containers, stock individual containers of yogurt, or make a big batch of flapjacks, muffins, or baked oatmeal that can you pop in the microwave during the week. You and your kids will get a real breakfast (not boxed cereal…again) with minimal effort. Tip: After eating a good breakfast, pop a multivitamin like Centrum to help you get essential nutrients and support your immune system and energy.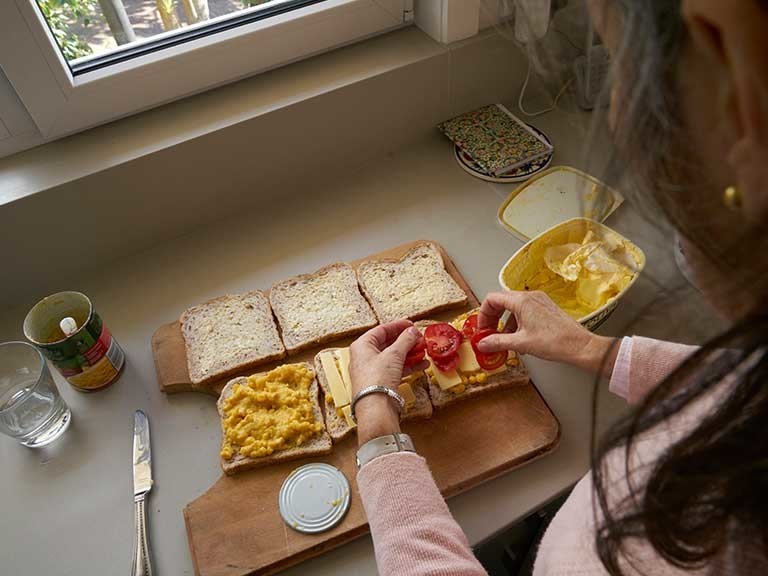 2. Pack lunches the night before. Bento box lunches are great…on Instagram. In real life where no awards are given for prettiest packed lunch, a PB&J, ham and cheese (light on the condiments), or a classic grilled cheese can be made the night before, then paired with kid-friendly fare like boxed juice, an easy-to-peel clementine, pretzels, and other snacks. Assemble lunches while you're putting together dinner to save on cleanup time.
3. Pick out everyone's clothes in advance. A wardrobe crisis (a missing shoe, stained shirt, a child who insists on wearing flip-flops in February) is a surefire way to make everyone late. So, have your kids lay out an outfit the night before so you have time to trouble-shoot before bed and minimize meltdowns the next morning—and lay out your own while you're at it.
4. Make a shared to-do list. Rather than having to nag your kids every morning, outline a regular schedule they are expected to follow without fail: Get up, get dressed, pack schoolbag, eat breakfast, brush teeth, etc. Posting a copy of this checklist on an erasable white board in the kitchen, bedroom, or by the front door can serve as a helpful reminder—and give kids the satisfaction of crossing off each task. Put parents' morning to-dos on here, too, so it really feels like a family effort.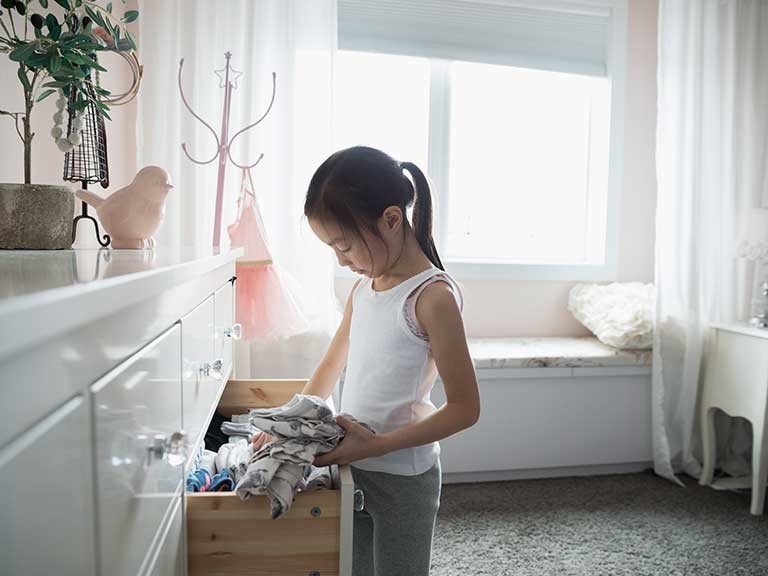 5. Store essentials by the door. Stashing your purse/wallet, sunglasses, or your kids' backpacks in baskets or bins by the door will help eliminate last minute "where is it?!" panic.
6. Bring emergency supplies with you. Piling everyone into the car or out to the bus stop doesn't guarantee you're home free. To tackle issues that arise en route, stock your purse with quick problem-solvers like stain-removing wipes, tissues, granola bars, and a bottle of water.
Get more great health and wellness stories at Parents.com/Strive.