Nutrition

Quiz: Does This Food Cause Heartburn?
If you've ever had heartburn (cue all moms saying, "DUH!"), you know how uncomfortable it can be. There are a lot of lifestyle changes you can make to avoid heartburn symptoms, like eating smaller meals, avoiding eating two to three hours before bed, and reducing your stress. It's also a good idea to avoid foods that trigger your heartburn. All heartburn sufferers have different, unique triggers, but there are some foods that are more likely to cause heartburn symptoms. Test your knowledge of them in this quiz!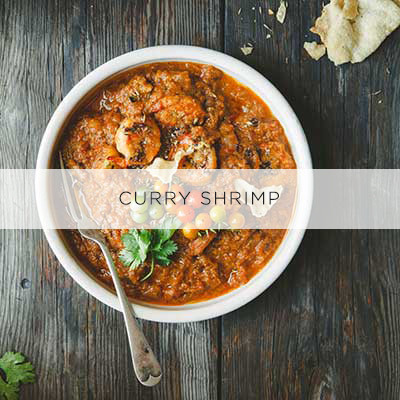 YES
Spicy foods can cause heartburn.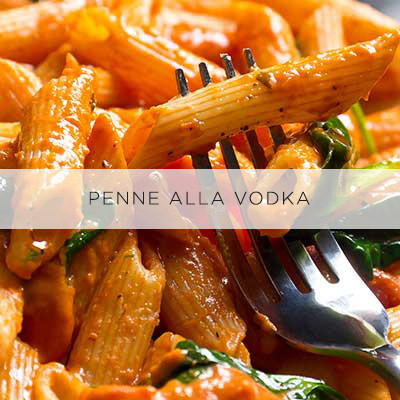 YES
Avoid tomato-based sauces.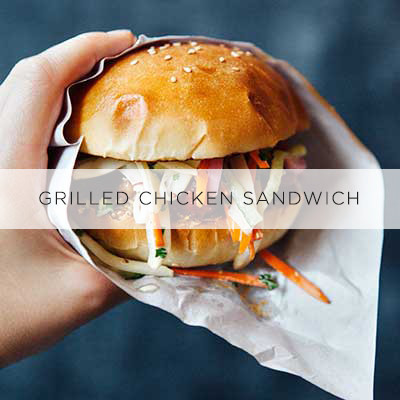 NO
Grilling is great! Avoid fried foods.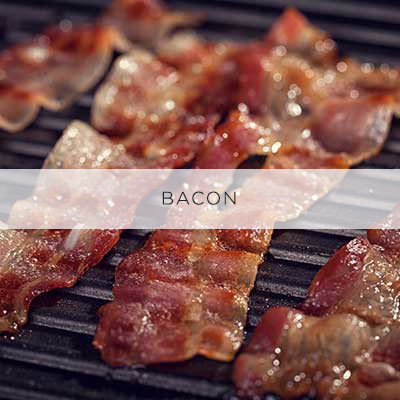 YES
Fatty meats can lead to heartburn.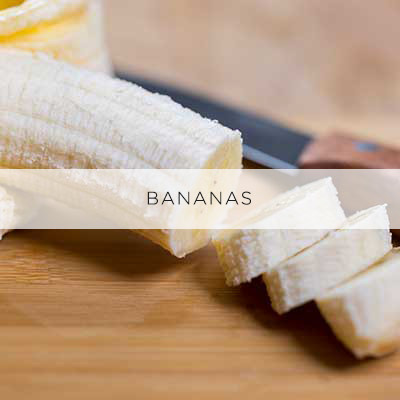 NO
Non-citrus fruits are usually OK.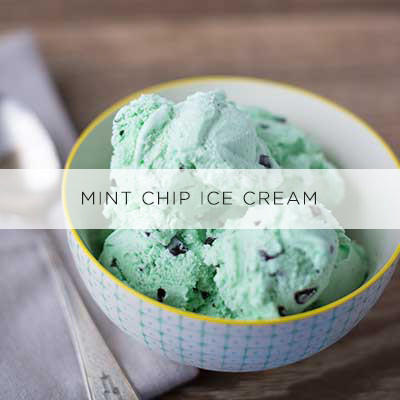 YES
Mint, chocolate, and high-fat dairy can be triggers.