Fitness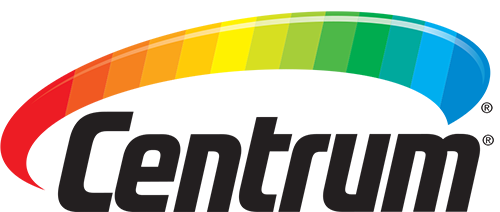 8 Tips for the Best Staycation Ever
Just because you can't leave home doesn't mean you can't feel like you're on vacation.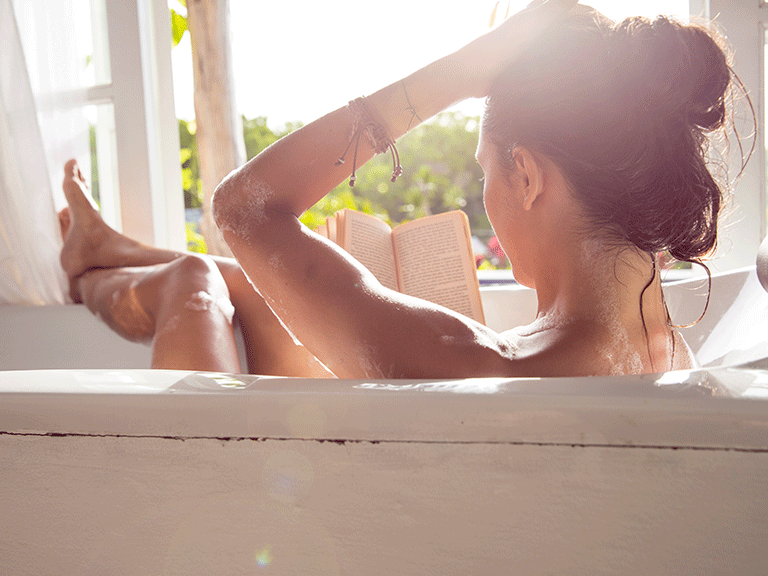 1. Plan Ahead
If you want your time at home to feel like time actually off, start by planning your staycation in advance: Think dinner reservations, movie tickets, or anything else you'll need to block out. If you're taking a full-family staycation, try to plan at least half a day where you can have pure, uninterrupted me-time too — even if that's just five hours watching Netflix.
2. Get the Professionals Involved
Give yourself a real break by hiring a pro to clean your home. Yes, it will cost some money, but skipping hours of housework up front will give you far more time to relax later on, and help ensure that your staycation isn't just extra time doing chores.
3. Temporarily Redecorate
After everything's been cleaned, roll up any carpets or rugs and stash them in a linen closet. The bare feeling of wood floors under your feet will make you feel like you're stepping into a beach house in Malibu, rather than your own home.
4. Add Some Mood Lighting
Dimming the lights adds a subtle, sexy effect. Think about a hotel room, for example: There's never overhead lighting. Instead, use table lamps, candles, or tealights to softly warm your space. Can't get away with that? Install a dimmer switch for your overhead bulb: It costs less than $50 from start to finish to buy and set one up.
5. Freshen Up Your Bedroom a Little…
After you've rolled up those rugs, add some fresh, luxe decor that won't break the bank. Think: a bud vase with peonies, a fancy candle to burn, or an essential oil diffuser. A sweet-smelling room, with just a few added touches, can feel like an entirely new space with the miniest of makeovers.
6. …Or a Lot
Add spa-like touches to your bed and bath by investing in some high-thread count Egyptian cotton sheets and plush, oversized towels or a new robe. A higher thread count makes a world of difference in bed: your sheets will feel softer and last longer with a thread count closer to 800. A new robe or towels — particularly in a crisp white — will make you feel like you're washing up at a hotel.
7. Make Your Shower or Tub Into a Full-On Spa
Close your bathroom door, carefully dispense a few drops of your favorite essential oil into your shower (try lavender to relax or lemongrass to feel invigorated), and let the hot water run for a few minutes. The steam and scent will mix, creating a steam-room like environment. Got a tub? Grab some pink Himalayan salt and Epsoms salts (plus a few drops of essential oil for good measure) and soak for 20 to 30 minutes for a relaxing experience. Bonus points if you turn on soothing music.
8. Don't Forget to Digitally Detox
Delete your work email from your smartphone after you set up your Out of Office message. Same goes for Slack and any other apps you use for work. This goes for all devices — your laptop is for cat videos and shopping for cute swimsuits only this week. Try to take a social media break too; give yourself 15 minutes a day to catch up on Facebook and Instagram in your fancy bath, but otherwise, pretend you're on an island with limited Internet access — you might find you want to keep this up when you're back from staycation.