Beauty
8 Beauty Tricks for When You Have Literally 2 Minutes to Get Ready

+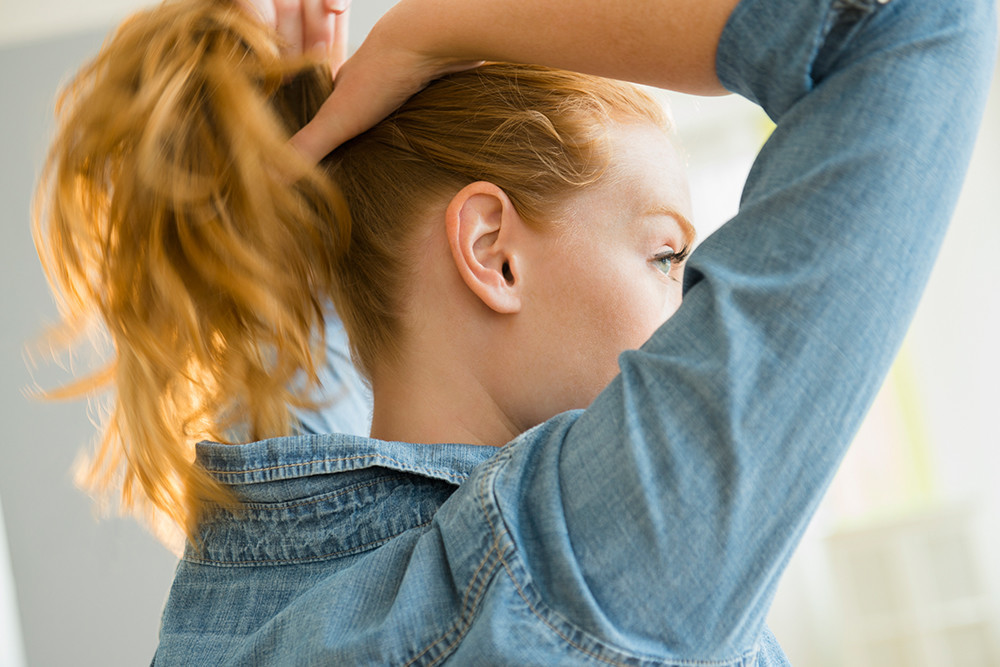 If time is money, you're probably out here cutting coupons and scrounging up spare change. Because whether you're a new parent, a parent-to-be, or too busy trying to wrangle your three kids into the car to consider what kind of parent you are, there just aren't enough hours in the day. And it's even harder when you're under an additional time crunch, whether it's an early-morning meeting or you just slept through your alarm. No sweat: With the right tricks and beauty essentials, you can set yourself up to get out the door fast while looking polished and professional.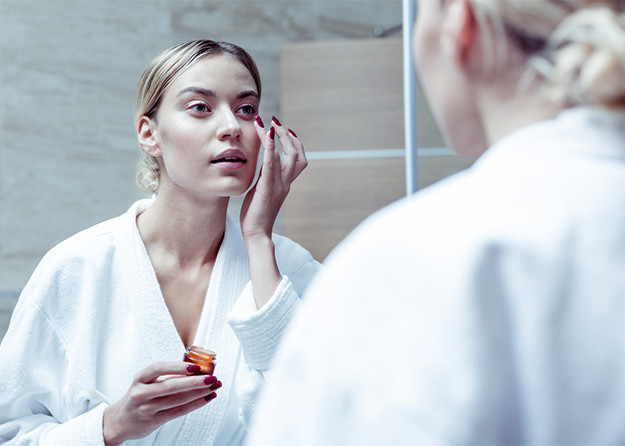 Get a Multitasking Moisturizer
Make your skincare products work for you! Streamline your skincare routine by stocking up on a moisturizer that offers two things in addition to hydration: antioxidants and sun protection. It should have at least SPF 30 as well as some sort of antioxidant, like vitamin C. The combination of the two will protect skin against daily aggressors and keep you covered until you're back home.
Try a Tinted Lip Balm
Like with a multitasking moisturizer, a tinted lip balm does two things at once: it moisturizes and softens your lips, and provides a subtle pop of color. Plus, you don't even need a mirror to apply it! Try ChapStick Total Hydration Moisture + Tint, which includes jojoba oil and avocado butter to smooth lips.
Swipe on Some Nude Eyeliner
A nude liner is one of the quickest ways to make eyes look more awake (other than, you know, eight hours of sleep). Take a flesh-toned eyeliner and carefully apply it to the water line and inner corners of your eyes. The liner will brighten up your eyes so you look refreshed. And you don't just have to use it on your eyes — a nude liner can also double as a spot concealer in a pinch.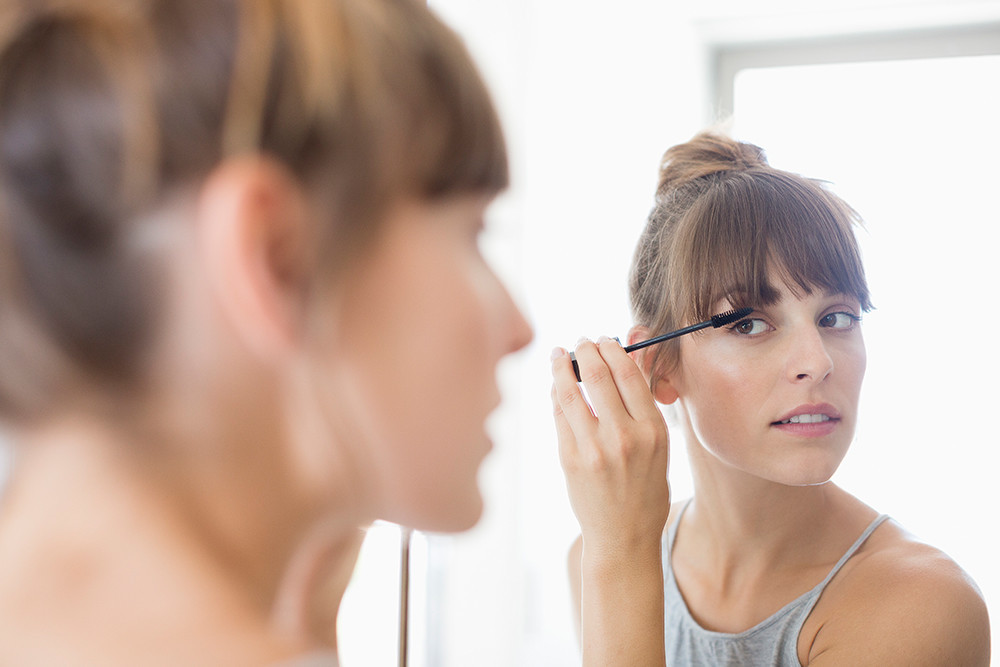 Consider Curling Mascara
Forget eyeliner. Don't even think about your brows. If you're going to go with one eye product, make it a curl-enhancing mascara. Giving your lashes a lift will help you look more bright-eyed, and there's nothing that'll make you look more awake than mascara—besides sleep, of course.
Invest in a Stick Foundation
Who has time for makeup brushes? Not only is a stick foundation portable—meaning you can toss it in your bag for touch-ups—but it's also easy and quick to apply. Simply dab it on your forehead, down the bridge of your nose, and on your chin. Then, blend it out from there using your fingers; their warmth will help melt the formula so it blends more seamlessly.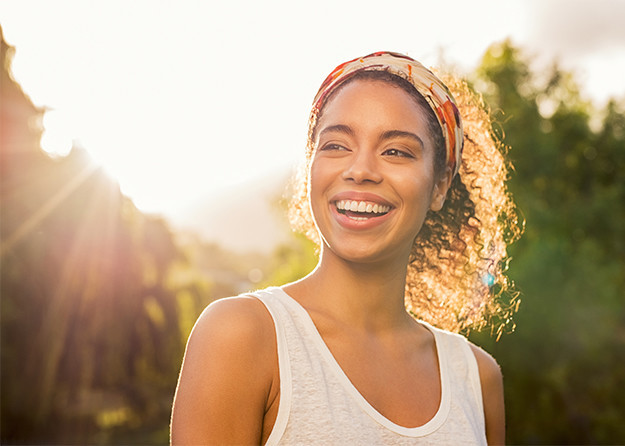 Try a Cute Headband
Pop on a headband to make it look like you styled your hair when really, you barely had enough time to chug your coffee. Not only does a headband smooth flyaways; it also doubles as a fun accessory. Try something in a bold color or print, get creative with different embellishments, or go minimal (think: metallic and thing).
Skip the Messy Bun and Go for a Low One
If you have mere minutes to get ready, a shower is out of the question. Grab a can of dry shampoo and spritz it at your roots to soak up grease (bonus: it'll give hair a little volume boost). Just be sure to massage it in with your fingers and shake it out well to prevent residue from giving you away. Then, pull your hair into a low bun. It's looks more elegant and polished than either a topknot or messy bun, and works well whether you're running errands or heading to a client meeting.
Keep Hair Ties Everywhere
Becasue its better to be safe than sorry, stash extra elastics everywhere: in your car's glove compartment, in your purse, or even in the pocket of your favorite pair of pants. Even if you run out the door without stopping to fix your bedhead, you can still pull it back in a pinch. Bonus: This trick works for your kids, too.
Get more great health and wellness stories at Parents.com/Strive