Nutrition

10 Things You're Dying to Say to Someone Who Is Sick at the Office
You know you've had all these thoughts before.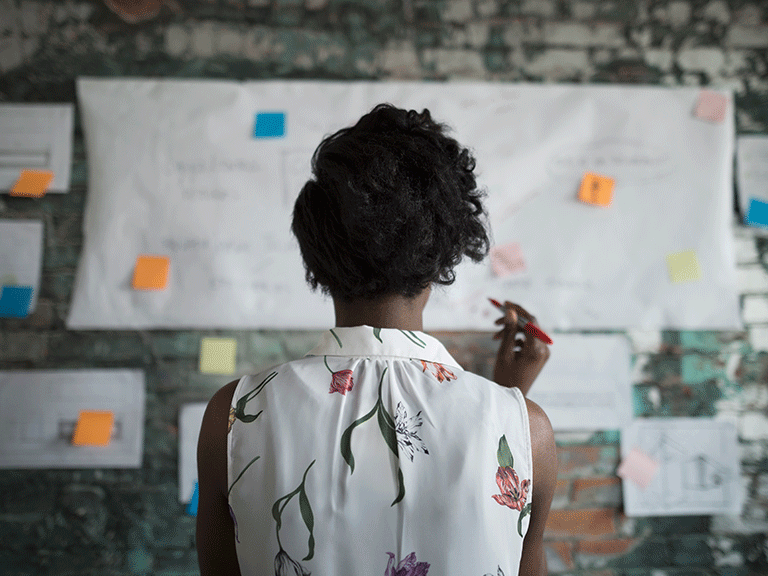 There's no worse feeling than getting to the office knowing full well that you're going to cough your way through the workday. (Hey, colds happen!) Almost as bad, though, is when you're the person sitting next to or near the sick person in question. Even if you don't catch something, it's still painful — and annoying — to hear a sick person hack his or her way through the workday instead of resting. Whether or not you take it upon yourself to speak up, here's what we all wish we could say.
I love sick days. You can stay in your pajamas, work your way through your Netflix queue, and cough in the comfort of your own home. You should take one! Can I drive you home?
The best part about working remotely is that you don't have any distractions, like the one you're currently creating.
Can I please, please, please treat you to an extra-large herbal tea with honey?
I'll take notes at the 3 PM meeting for you and send them to you before the end of the day. So, please, go home.
Would you mind manning my phone? I'm going to run out and get you some Robitussin. Trust me. It's worth it.
There's a Fixer Upper marathon on HGTV this afternoon. Here, I'll cover you while you go home and watch it. Tell me tomorrow how surprised the new homeowners look.
There's an urgent care a few blocks away from here—and I've booked you an appointment.
It's 5 o'clock somewhere—which means you can go home and rest now.
This may hurt, but it's the truth: I can survive the workload today without you being here. I promise that this isn't a trap.
Did you hear about the new study? It shows that if you stay home when you feel sick, you not only feel better sooner, but you're also more likely to win the lottery.