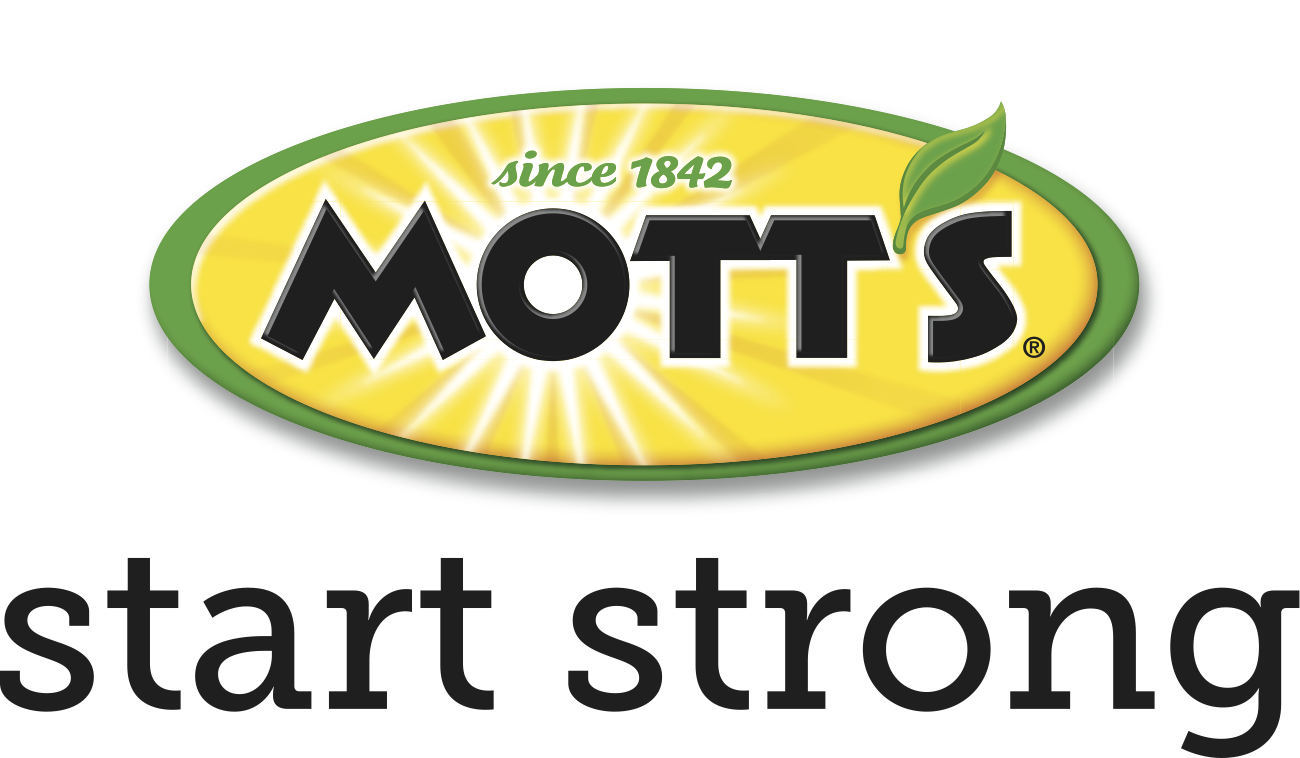 Tips For Teaching Healthy Habits
All parents want the best for their kids. Whether it's wholesome delicious snacks or fun tips to celebrate milestones, parents who are willing to go above and beyond for their families all know a little help can go a long way. From kid-friendly brunch ideas to helpful lessons you can teach your kids today, you can find inspiration for anything and everything your family may need.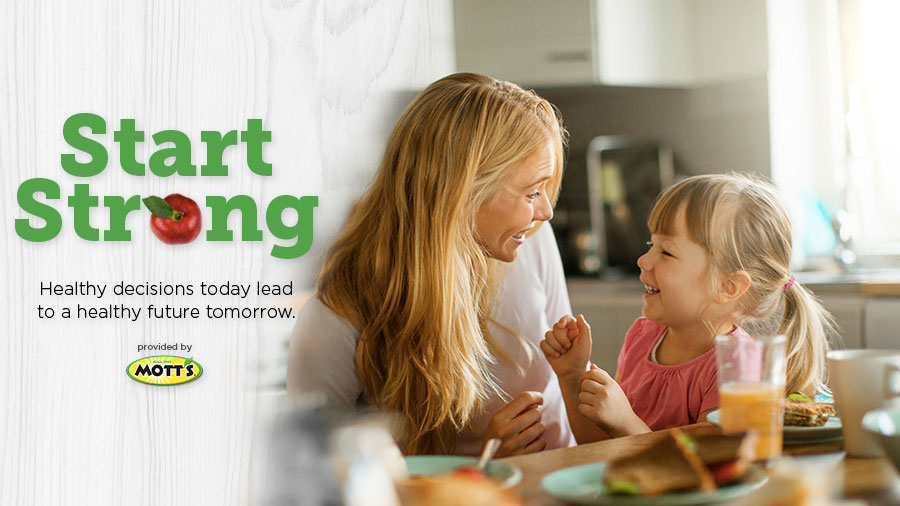 ---
Want to keep your family happy and healthy? Find Mott's® drinks, snacks, and recipes your family will love here.