Make a Yearlong Family Bucket List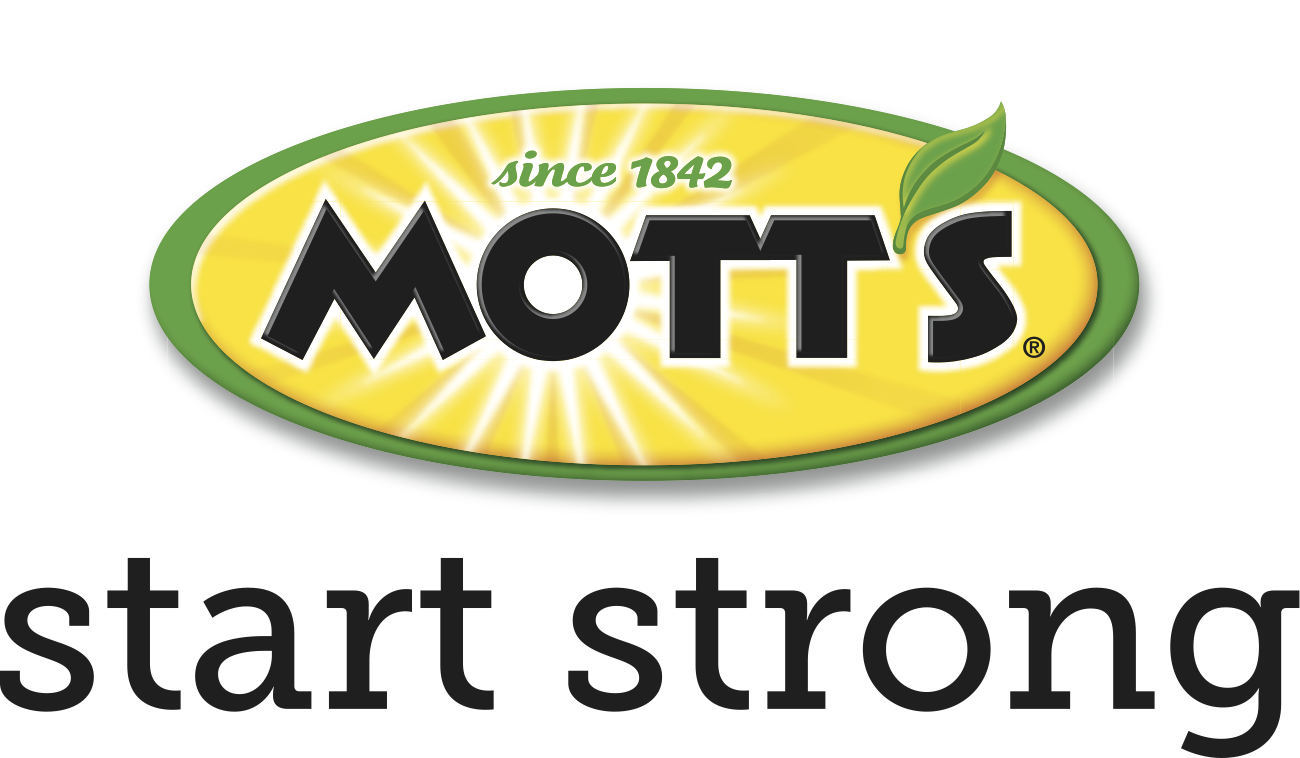 Provided by Mott's
Pulling together a yearlong family bucket list requires teamwork. Here's a step-by-step guide to help you dream, plan, and carry out all your goals as a family.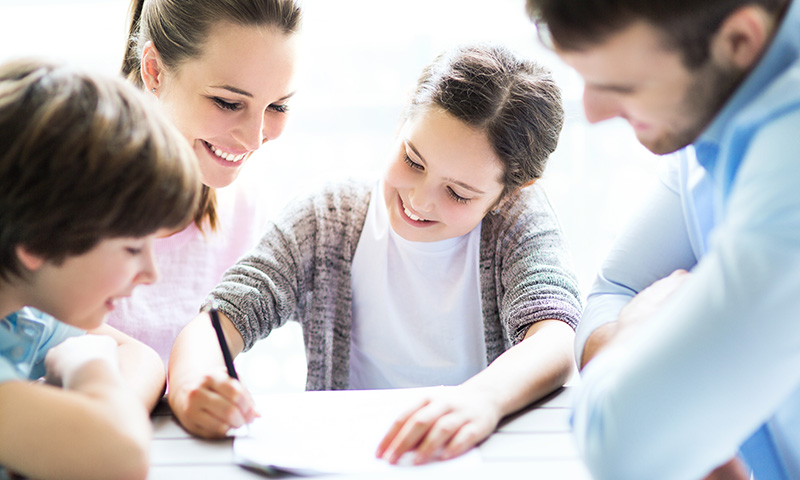 Brainstorm
Throw an inspirational dream session. Ask your family what they've always wanted to do and write every single idea down. Make this rule: All ideas will be considered. Try thinking of alternatives for truly unrealistic options—an African safari, for example, could become an immersive program at your local zoo. Include music, snacks, and drinks like popcorn, fruit, Mott's 100% Apple Juice Pouches to fuel brainpower.
Choose Your Top 12
After about a week of contemplation, get back together to narrow the list down. Give everyone the chance to root for their favorites. Shoot for a good mix of simple things, like baking cookies to deliver to the neighbors, and bigger dreams, like a hot air balloon ride. Whittle it down to 12—one for each month of the year. Make a reserve list for any that don't make this year's cut.
Make It Happen
Pick one bucket list item to start with and write it on the calendar. Create a list of to-dos necessary to set things in motion and divvy up the responsibilities. Loosely and logically slot in the remaining 11, and single out any you may need to start working toward now. Schedule monthly family bucket list meetings to regroup and prep for the next item. Keep it fun!
Document Your Dreams
As you complete each item, take pictures and collect mementos. Have the kids write or draw their favorite experience. Compile everything together at the end of the year to make a "Bucket List Book" of your big year—a priceless keepsake, and perhaps the first of many.
If your family bucket list includes learning to cook or bake as a family, find kid-friendly recipes and tips here.