Make Your Holiday Magical
When the holiday season rolls around, you're not just mom or dad, you're the memory-makers and magic creators! From fun family traditions to surprising ways to delight your loved ones, we've got fun ideas to help you make the season extra merry and bright.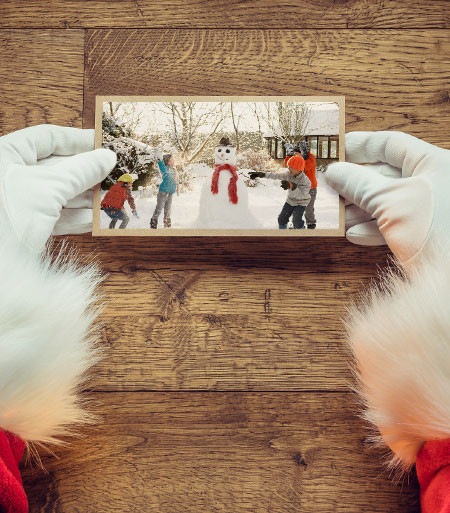 Dear Parents: Quick Ways to Bring the Spirit of Christmas to Life
Thank you for doing your best all year long…and still finding the time to celebrate the spirit of the holidays with your family. With a little imagination and wonder, you too can lead the way for your family to celebrate the magic of the season.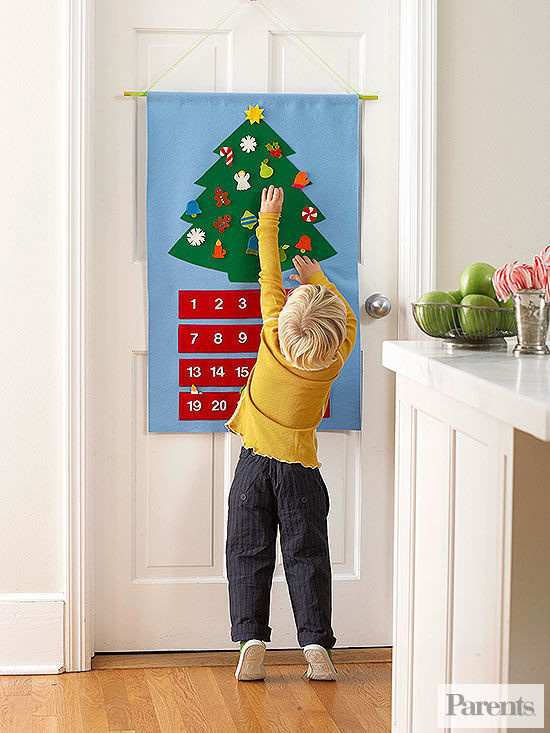 14 Fun Family Traditions to Start Today
Looking for new Christmas traditions for your family? Start the season off merry and bright with one of these festive, fun ideas.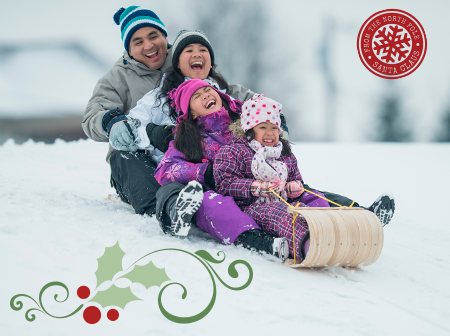 Dear Parents: How to Be a Kid Again This Christmas
Some of the best moments of the season are thanks to the holiday adventures we had as children – don't miss out on those activities with your own kids just because you've been around the block a time or two. Lead the way for family Christmas fun!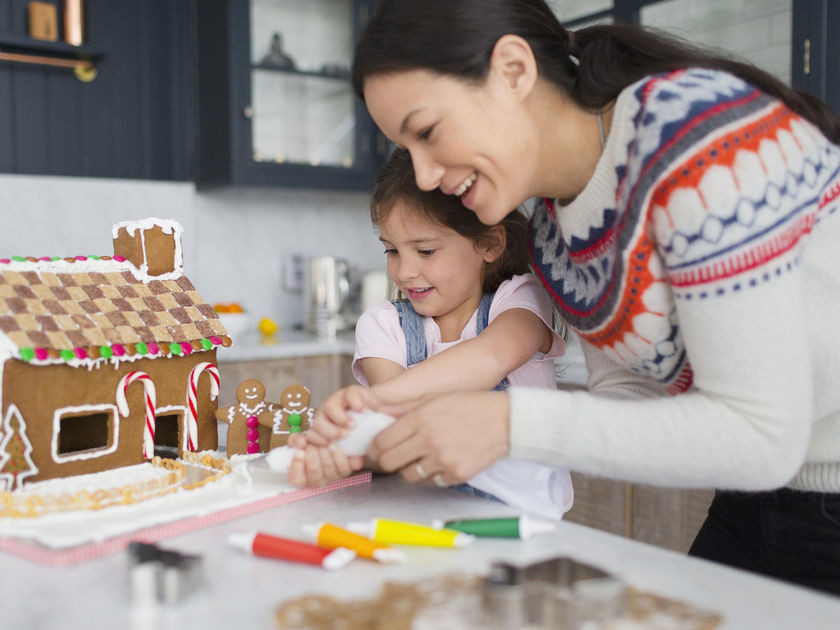 16 Classic Holiday Traditions Your Family Will Love
From trimming the tree to caroling to watching the Grinch's heart grow three sizes, how many of these classic holiday traditions are on your "nice" list?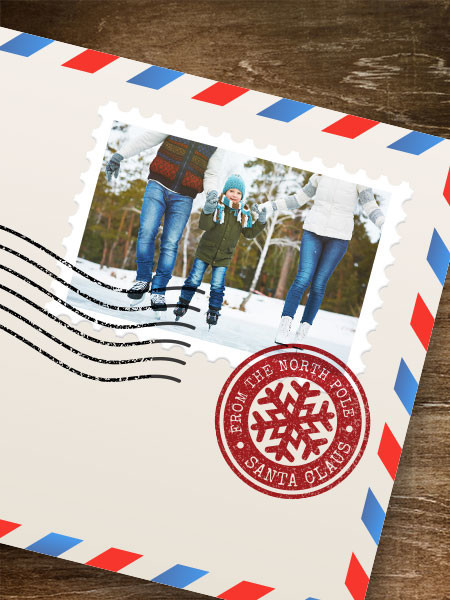 Dear Parents: Tips from the North Pole on Reinventing Holiday Traditions
This season, take some advice from jolly 'ol Saint Nick and add a little sparkle to your holiday traditions so the memories last a lifetime.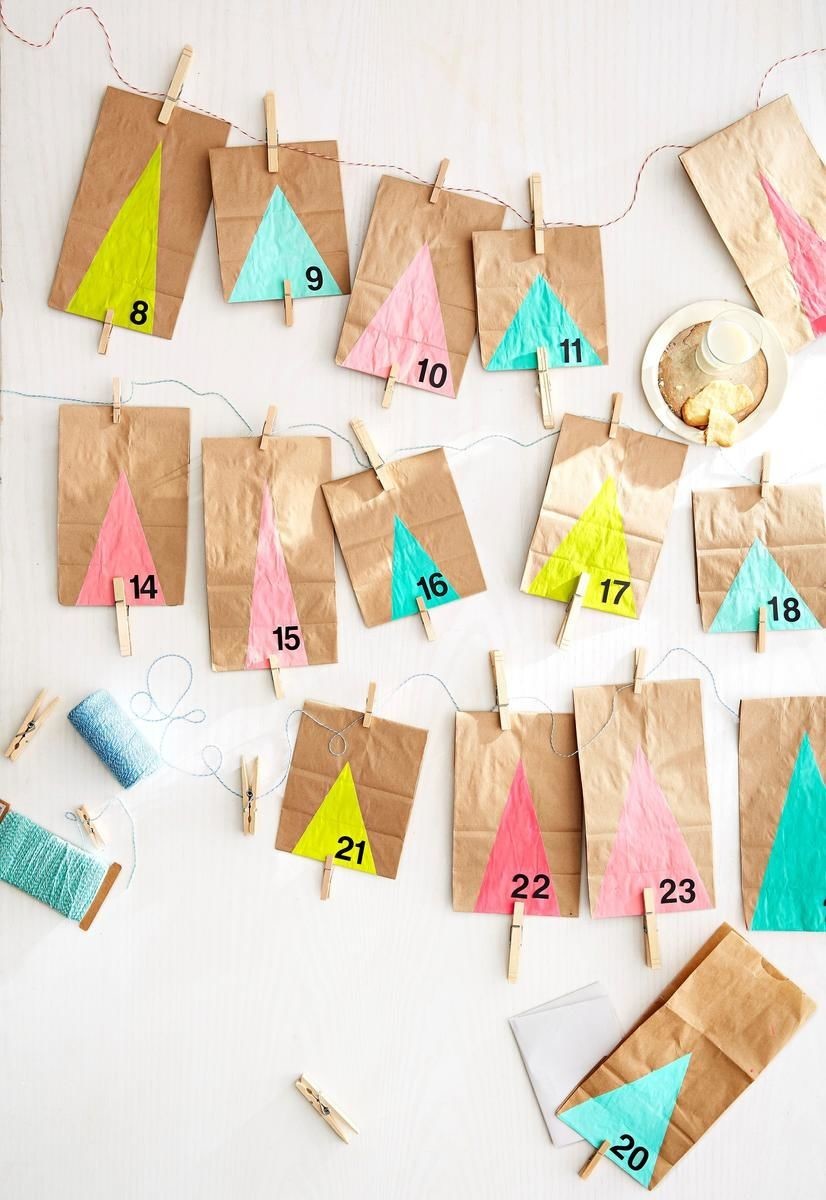 Countdown to Christmas: Best Advent Calendars
Keep your kids excited about the holidays with a calendar filled with sweet surprises for every day in December.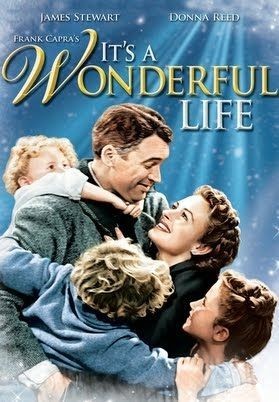 The 10 Best Holiday Movies of All Time
Parents teamed up with movie-review site Rotten Tomatoes to find out which Christmas flicks are on the nice list.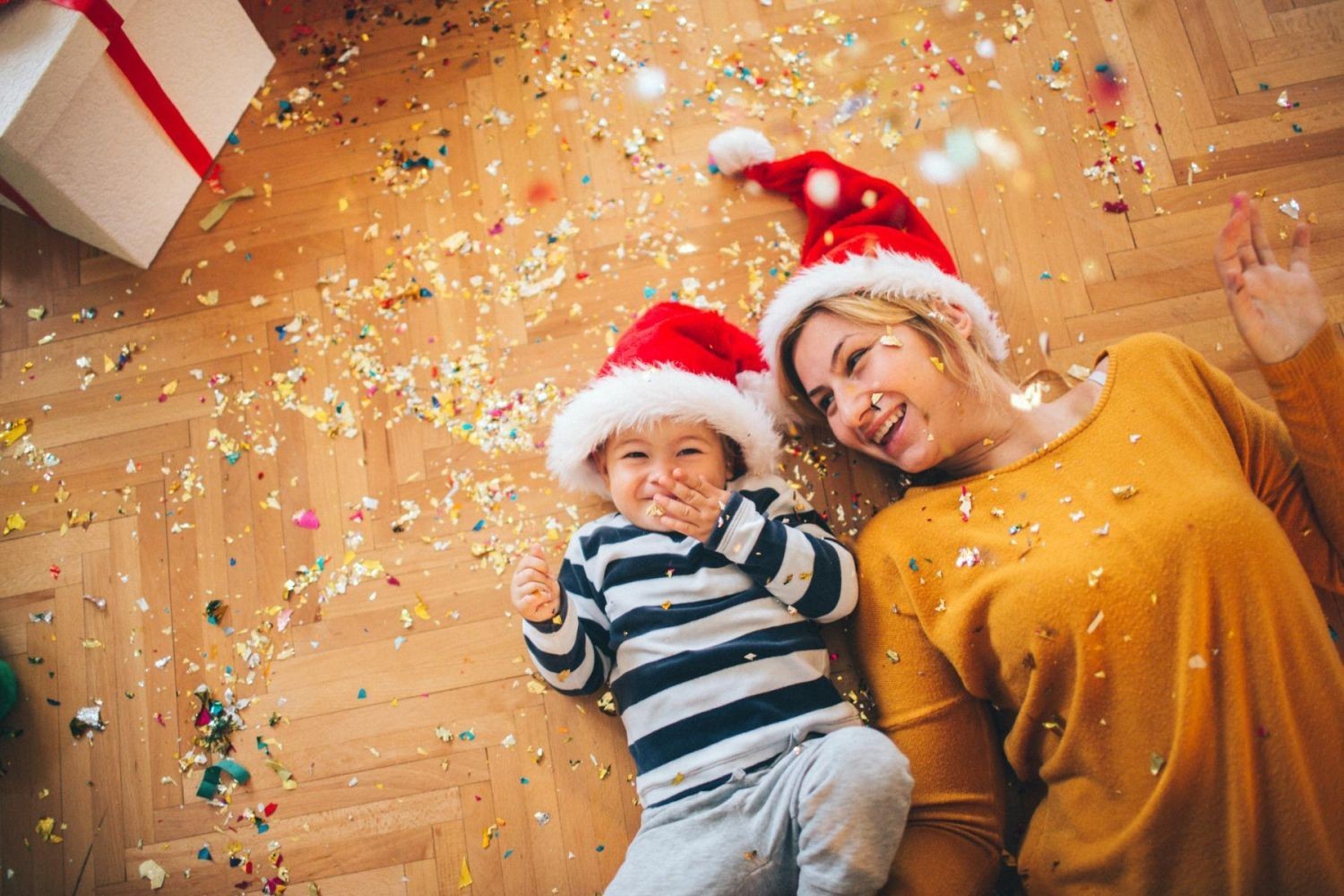 7 Ways to Delight Your Friends and Family During the Holidays
Make this time of year even more wonderful by adding an element of surprise to the festivities.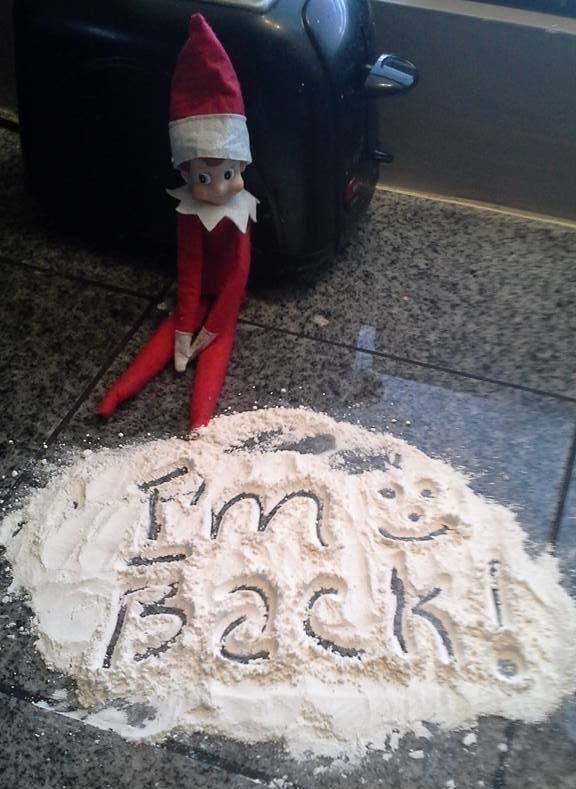 17 Cute and Creative Elf on the Shelf Photos
We asked our Facebook fans for their best Elf on the Shelf photos, and they didn't disappoint! Get some inspiration for your Elf on the Shelf by browsing these creative, funny submissions.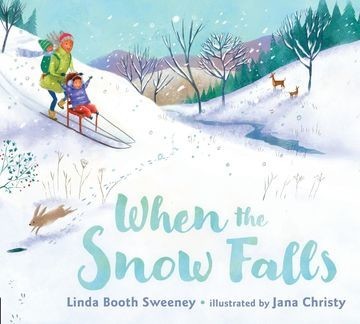 8 New Books That Will Get Your Kids (Even More) Excited for the Holidays
Check out these fun new holiday books—because Santa sees you when you're reading.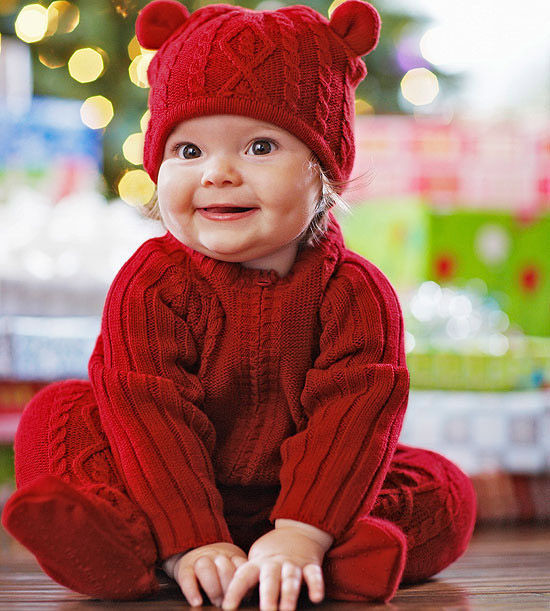 22 Ideas for Baby's First Holiday
The holidays don't really feel like the holidays until you've welcomed a new baby to the family.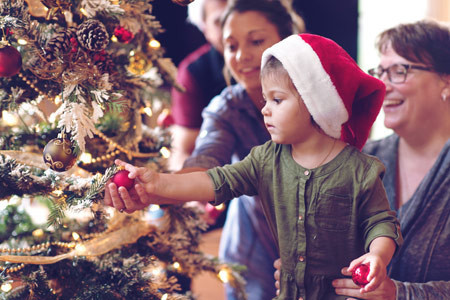 Simple Ways to Add Meaning to the Holiday Season
All the baking, buying, and burning the midnight oil can make the holiday season feel frenzied. To make this season more meaningful--not to mention serene--slow down and refocus on what makes this time of year so special: family, service, and spirituality.