The Ultimate Mom-Kid Bonding Bucket List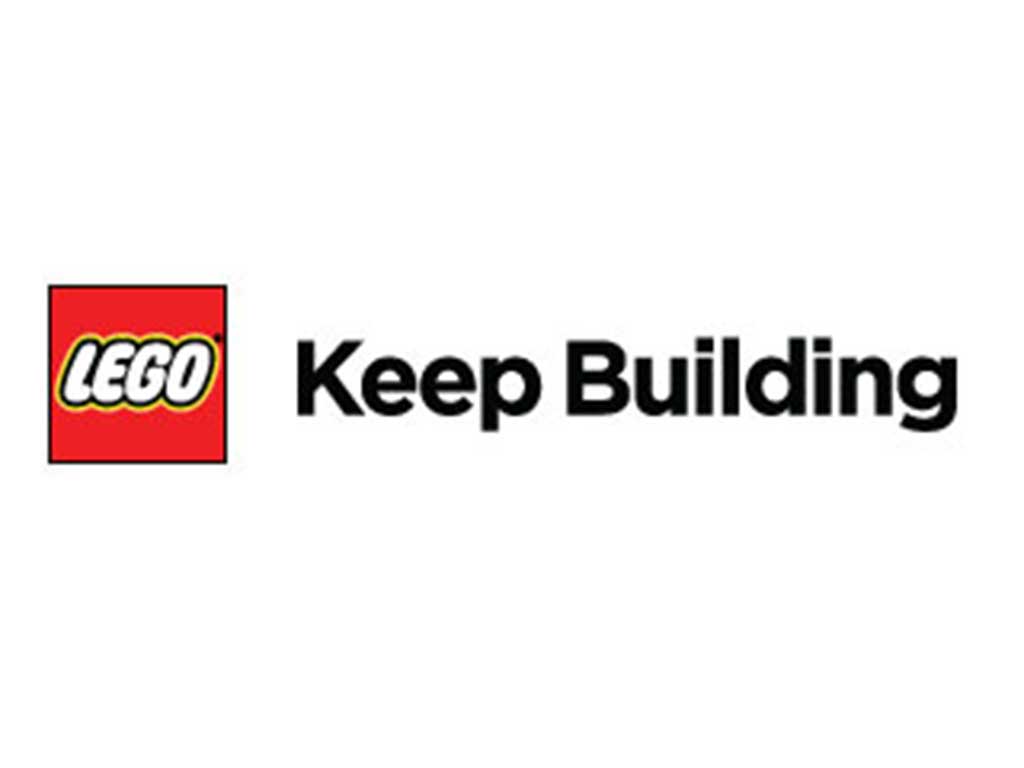 Provided by LEGO®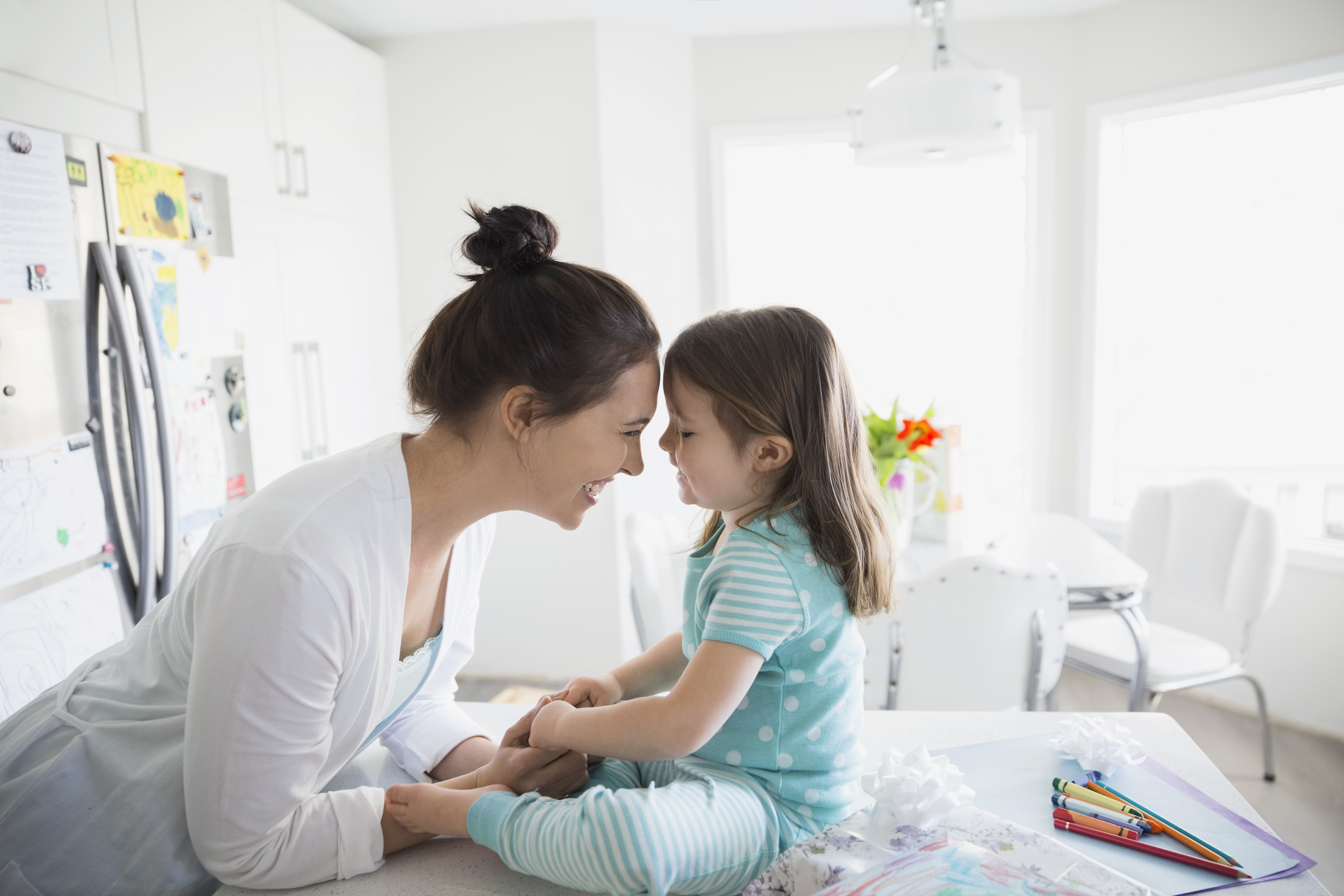 Looking for fun, new ways to spend quality time with your kid? Check out our list of 12 must-do ideas!
When you think about it, moms are a lot like cops: our job is to serve and protect. And as you likely already know, it's a 24/7 gig! Between all the teaching, feeding, guiding and—yes—disciplining, it's easy to lose sight of the need to really connect with our kids. Here, a dozen fun and creative ways to get your QT on.
1. Give thanks Countless studies show that expressing gratitude is one of the easiest ways to get an instant bliss boost. Why not double your joy by doing it together? Get yourselves a cute blank journal or notebook and set aside a special time each day to catalog the many things you have to be grateful for—including each other.
2. Cuddle up with a book Reading stimulates creativity, reduces stress, and boosts memory, concentration, and vocabulary. And reading together is an incredibly special way to spend time with your kids. Not only can you choose books they might not be able to get through without you, but you'll have a whole other world you can explore together. It's the ultimate win-win.
3. Let them plan the day Kids love being in the power position, but how often does that actually happen? For a solid day—weekends are best for obvious reasons—let your kids call all the shots. (After you've set some ground rules, of course. "No helicopter rides!" comes to mind.) From where and what you'll eat to which route you'll take to the park of their choice, your children will revel in the chance to take a spin in the driver's seat (and you might get to do fun things like build a LEGO tower or put together a jigsaw puzzle).
4. Pay it forward There's a saying: "Our kids are too busy watching everything we do to listen to a word we say." One unbeatable way to model kindness and generosity is by helping someone in need. Whether it's a weekly visit to the local nursing home or volunteering to serve meals to the homeless, doing good is good for you both: Studies show that performing acts of kindness gives you a nice, healthy serotonin boost.
5. Learn something new together Moms often play the "teacher" role when interacting with kids—but why not level the playing field by doing something new to both of you? Learning a card trick, teaching yourselves to whistle with your fingers, or building a big new LEGO set are all skills you can master together.
6. Get sweaty "I don't have time to exercise" is one of the most frequently cited reasons for not moving (enough). Since you probably wouldn't dream of saying "I don't have time to be with my kids," why not kill two birds with one stone? Go for a hike, toss a Frisbee, or hop on your bikes and explore the neighborhood together. It'll benefit your bodies—and your relationship.
7. Establish a standing mommy-kid date Want to see what pure joy looks like? Tell your kiddo that this Tuesday night it's just the two of you. No dad, no siblings, just mom-and-me and whatever we feel like doing.
8. Reverse roles For an hour or a day, switch metaphorical shoes and let the kiddos be the boss of you. Not only is it fun to be silly together, you'll also get some keen insight into how you sound to them. (No whining, you hear?!)
9. Say YES to something crazy Can I have more ice cream? Can we get a puppy? Can I sleep in your bed? A hundred times a day we say no to our kids—as we should. But what if you looked for opportunities to say yes—especially when it's least expected? "Can we eat dinner in our pajamas?" Why not! "Can we go for a walk in the rain?" Live a little! This kind of spontaneity and flexibility shows your kids that you're not a no-for-no-reason kind of mom—and makes any day a little more fun.
10. Set a goal together Teamwork makes the dream work, as the saying goes, because you've got built-in support and accountability. Grab your pint-size partner and commit to something together. Whether it's reading a book a week, building a challenging new LEGO set, learning a few key phrases in French, or saving up for a special splurge, don't forget to plan precisely what your goal-reaching celebration will look like!
11. Get creative Time spent in the arts doesn't just offer a break from more academic pursuits; it's actually critical for kids (and adults!) to engage in activities where there are no "right" or "wrong" answers. You can foster budding creativity by getting inventive with some modeling clay or busting out the LEGO bricks and seeing who can build the biggest, best skyscraper.
12. Establish a phone-free zone Your kids might seem to pine for iPads and smart phones, but what they truly, deeply want from you is your undivided time and attention. The best way to give them that is by putting away your electronic appendage. Whether your "zone" is a specific room or time of day, commit to turning off your phone and tuning into your kids—and then watch them shine.