5 Key Ways to Help Your Child Build Character
Positive traits like manners and compassion don't magically appear overnight—they take practice, patience and gentle reinforcement. Try these smart strategies to introduce and instill important characteristics that will help your kids succeed.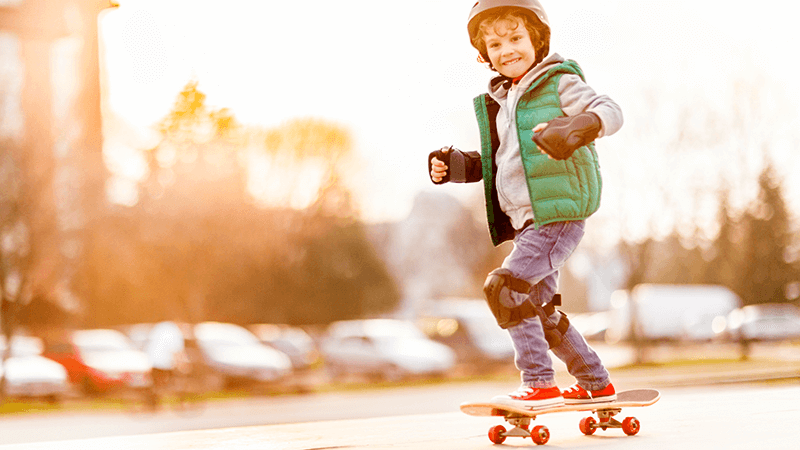 TEACH:

Confidence

Provide children with age-appropriate challenges and let them work through frustration to meet them, whether they're attempting the climbing wall at the park or learning how to tie their shoes. Stand by but resist the urge to step in uninvited or voice your own frustrations or fears. Supporting kids while they check off their accomplishments builds their confidence to tackle bigger ones.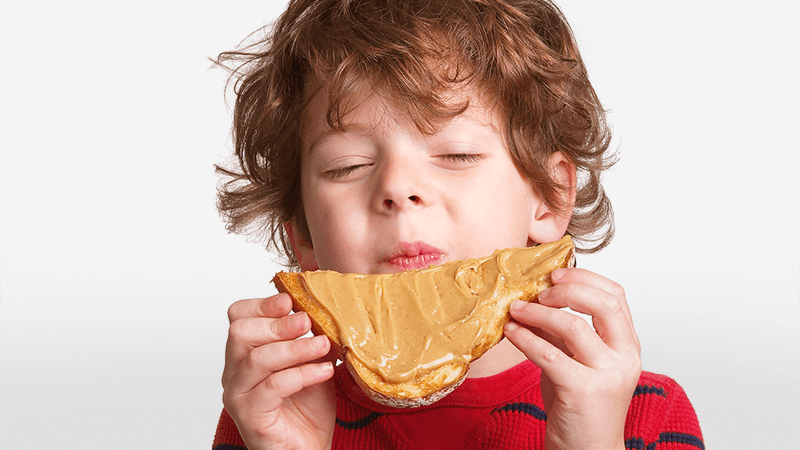 TEACH:

Responsibility

Give kids household chores they're expected to complete simply because they're part of the family. Even preschoolers can pick up toys and take their plate to the sink after dinner. Older kids can help younger siblings make an after school peanut butter and jelly snack.
TEACH:

Work ethic

Don't just buy kids whatever they want. Have them pay for all or part of the cost with money earned from their jobs or doing extra chores. Learning the value of a dollar early on can inspire them to keep on working hard so they can achieve their goals and feel rewarded.
TEACH:

Manners

Explain all of the elements of a polite introduction: Smile and give eye contact. Introduce yourself and firmly shake hands with the other person. Practice at home and with family members until it feels comfortable. Give praise when you witness introductions unfold smoothly out in public.
TEACH:

Kindness

Volunteer with your kids at least once a year. Deliver meals to local shelters or help clean up a local park. These activities can foster compassion and show kids that their actions can have a big impact.

Have these activities inspired your child to think BIG? Create a dream jar to keep their excitement going.