8 Quick & Easy Kids' Birthday Party Ideas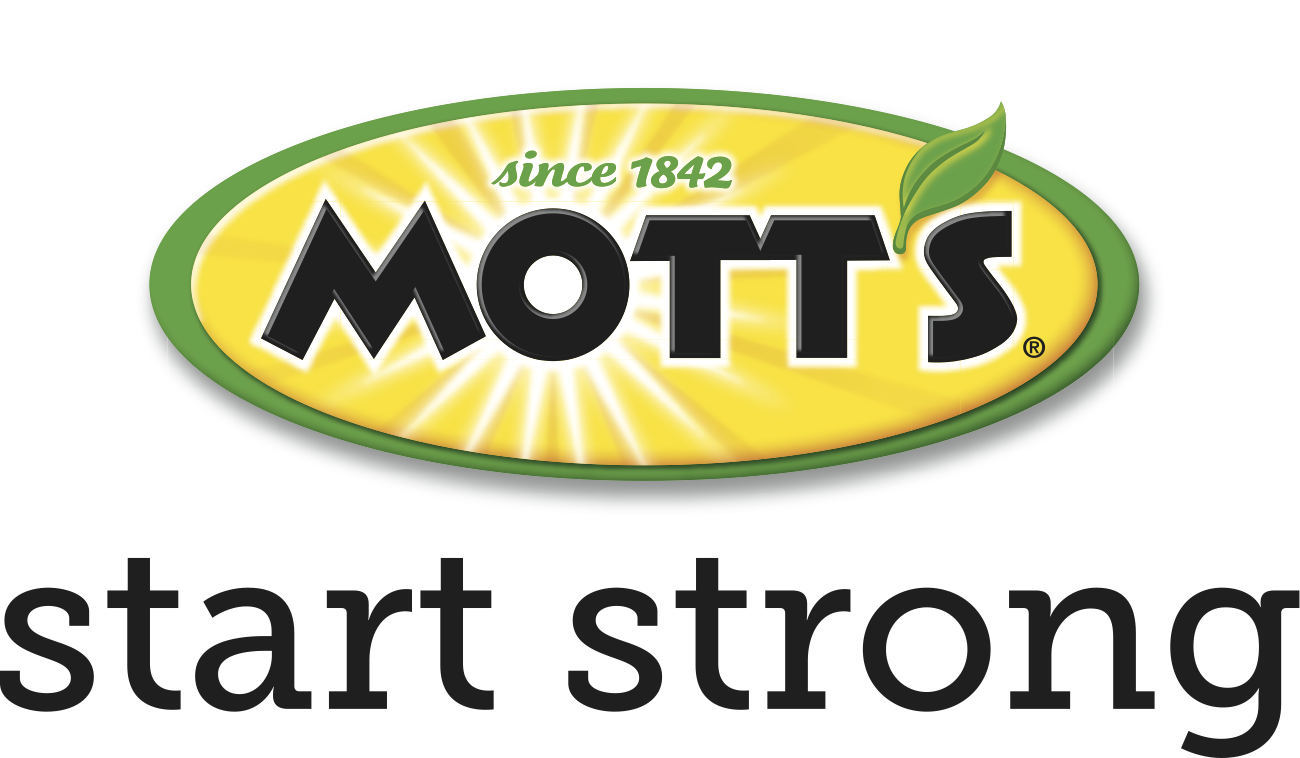 Provided by Mott's
Planning your child's birthday shouldn't feel like a part-time job. Pull it together fast with these smart shortcuts for treats, party favors, and more.
Pick a Theme
Have your child choose a favorite color, sport, activity, or animal—you get the idea—and let it guide the rest of your decisions.
Happy Hours
When planning your party, stick with a couple of hours in the morning or afternoon, and you'll be good to go with simple snacks. No labor intensive meals required.
Pretty Plain
Grab birthday party supplies in one or two coordinating colors at a dollar store, then pump up your theme with activities, matching table décor, banners, etc. It'll save you so much time and make your wallet happy, too.
Build a Buffet
Stock your table with easy grab-and-go treats that kids love, like Mott's Unsweetened Applesauce Pouches, fruit kabobs, cheese sticks, pretzel rods, and popcorn in paper bags.
Cut the Cake
There's no rule requiring a big homemade or pre-ordered birthday cake. Go with what's easy and something the birthday kid loves—brownies and whipped cream, fruit parfaits, cake pops, even an artful pile of donuts. Add a lit candle, and voila!
Play Stations
Set up a variety of kid-friendly activity tables centered around your theme. Think face painting, crazy hair stand, photo booth with silly props, finger painting station or a balloon-filled dance floor.
Smart Sippers
Unload a pack of Mott's 100% Apple Juice Pouches into a bin or tray to make a drink station. Give out a few sheets of theme-related stickers so kids can decorate their pouches to customize and prevent mix-ups and abandoned juices.
No-Fuss Party Favors
A simple party activity can double as a party favor. Have the kids decorate cookies and put them in plastic baggies or gift plain tote bags for them to draw on and take home.
Visit motts.com for more birthday party recipes.