How to Set Healthy Habits for Kids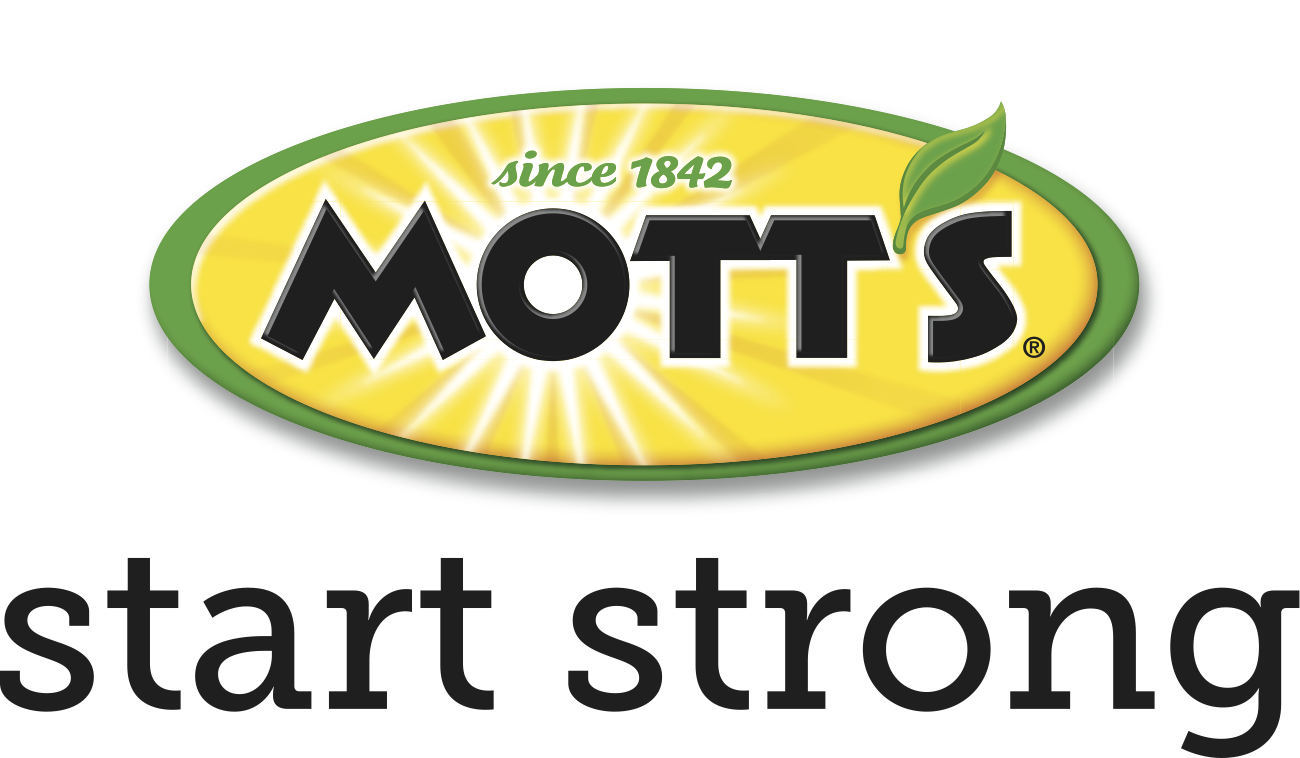 Provided by Mott's®
Your healthy habits, good or bad, are likely to become your child's, too. Follow this simple guide to model a healthy, happy lifestyle for everyone.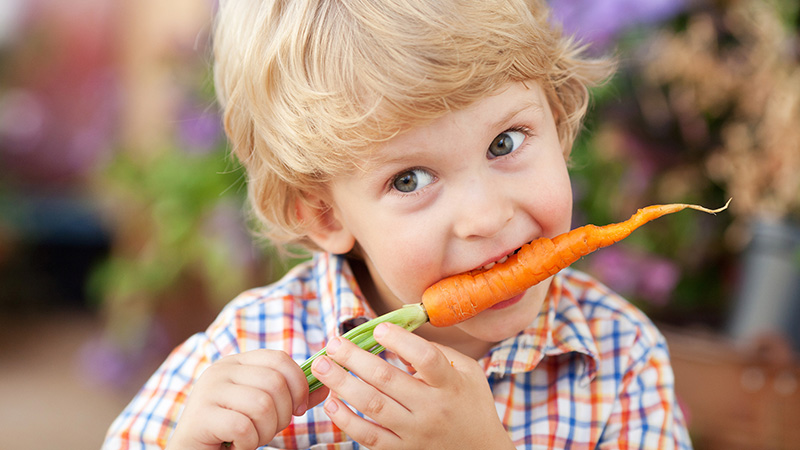 Try New Foods at Mealtime
You're more likely to raise an adventurous eater if you're open to trying new things, too. If you don't like something, keep it to yourself and let your child come to their own conclusion. Don't make a big deal out of it. Let them taste, and move on if they don't like it, and try again some other time.
Make Healthy Snack Choices
Stock plenty of healthy snacks for you and your kids to choose from like carrot sticks, bananas, or Mott's Unsweetened Mixed Berry Applesauce Pouches. Don't forget to have 100% fruit juice like Mott's 100% Apple Juice Pouches on hand for the kids to stay hydrated.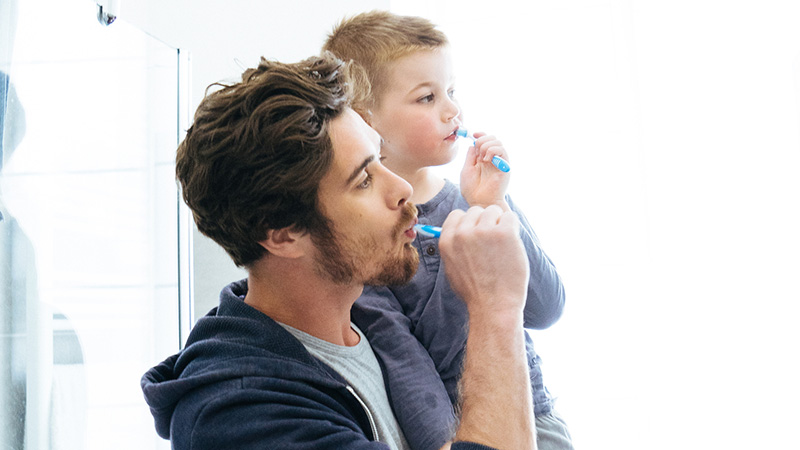 Brush Your Teeth Together
Brushing's more fun when you do it as a family. Brush at a 45-degree angle using circular motions for two straight minutes, twice a day. Or let them brush as long as it takes you to sing the ABCs or Happy Birthday.
Exercise Regularly
Parents who exercise have kids who exercise—it's just that simple. Inspire a lifetime of physical activity by being active with your kids and sticking to your own workout schedule. And when you don't feel like exercising, talk about that, too. Promote honest and open conversations about health.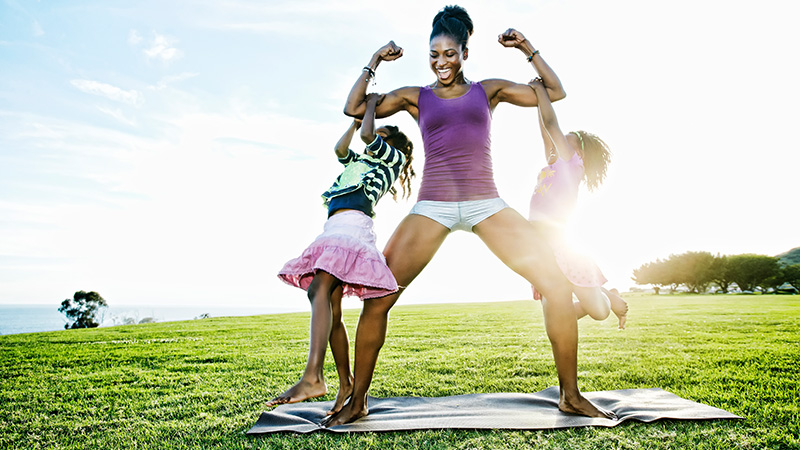 Avoid Talking Negatively About your Body
If your child hears you complaining about your hair, the size of your thighs, or suffering through a diet, it'll communicate the idea that it's OK for them to focus on appearances, too. Instead, talk about the great things your body—and theirs—can do.
Find more kid-friendly teachable moments here.