Fun Ways to Teach Kids Healthy Habits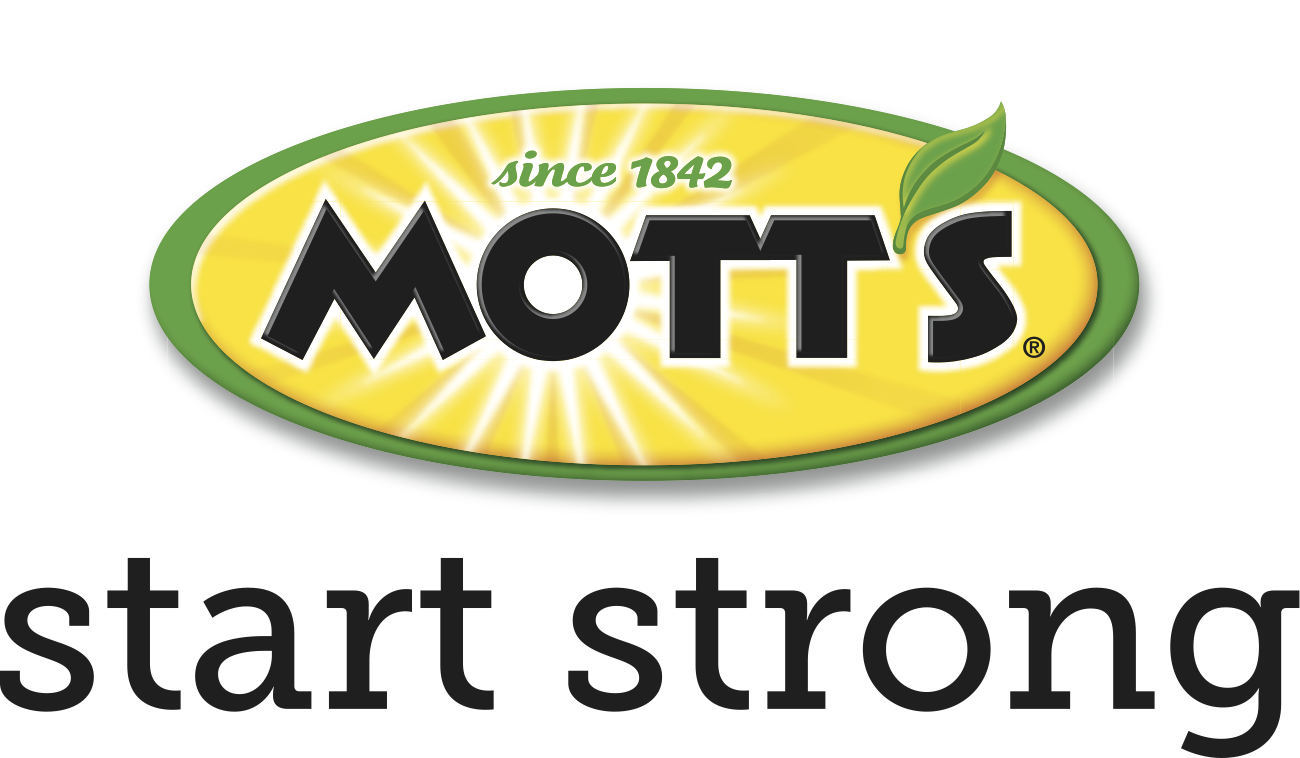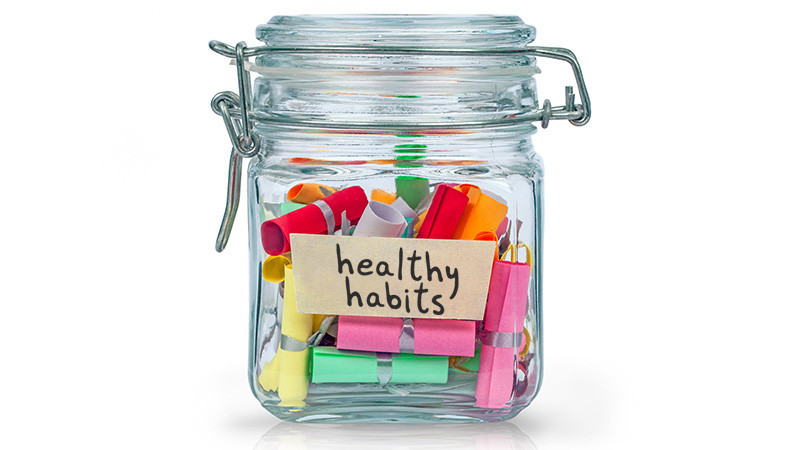 Healthy habits don't just happen, but ideas like creating a healthy habits jar packed with custom daily challenges, makes teaching them much easier. Kids will enjoy the surprise element of not knowing what habit they'll pick next and parents will love the life lessons their kids will learn through this simple exercise.
Start with the jar. Any medium-sized one will do. Now, dress it up with ribbon, decoupage or labels or let the kids decorate. Finally, fill your jar with slips of paper bearing healthy challenges you want them to learn and stash it somewhere handy, where it can become part of your everyday routine.
Every morning, let your child select one daily mission from the healthy habits jar. At bedtime, discuss how it went. Continue to add targeted habits as you go.
Here are some ideas to get you started:
Manners Matter
Count how many people you hold the door open for today. Bonus points for greeting them as you do.

Brush Up
Are you brushing your teeth for a full two minutes? Set a timer and go!
Smart Snacking
Make a list of 7 healthy snacks you could easily round up all by yourself. Two easy ones to get you started: Mott's Unsweetened Granny Smith Applesauce Cups or a banana.
Sneaky Clean
Find something around the house that needs to be done or cleaned up and take care of it independently. Boy, do we love it when you help without being asked!

Swap Screen Time
Instead of spending time in front of the tablet or TV today, curl up with a good book. We'll discuss what you liked about it tonight.
Go On a Hike
On a trail or around the block, it's up to you. Just get moving! Pack yourself a quick, healthy snack, like Mott's 100% Apple Mango Juice Pouches, to keep you fueled and hydrated.
I am Thankful for…
Think of three things in your life that you're really thankful for. Be ready to explain why you appreciate each.
Parents: Show off your own good habits by making healthy meals and snacks. Find plenty of recipes here!