6 Ways to Simplify Your Routine and Spend More Time with Baby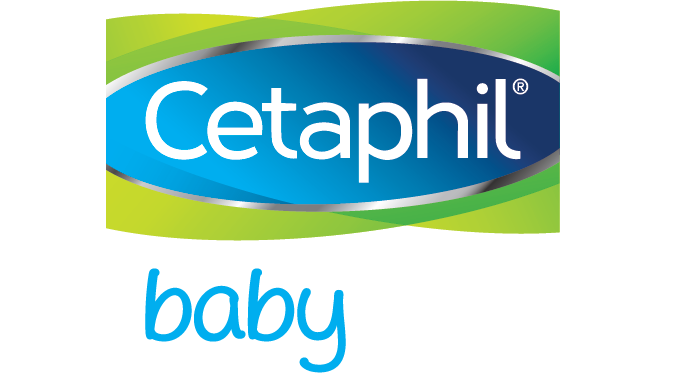 Sponsored by Cetaphil®
A mom's work is never done. Between diaper changes, baby feedings, and nap schedules, not to mention keeping the rest of your life running somewhat smoothly, it can be a lot to juggle. We've got great tips and secret mama hacks to streamline your routines and save you precious time and energy, so you'll have more of both for your baby.
1. Keep everything within reach
A dozen diaper changes a day are enough work without having to trudge back and forth to the nursery each time. Turn a few pretty baskets into mini changing stations -- complete with diapers, wipes, diaper cream, and hand sanitizer -- and stash them in the rooms you use most. Make a larger version for the car, too. An old diaper box will hold anything you could ever need on the go: diapering supplies, extra clothes, a blanket or two, snacks, and a few small toys. Getting out the door is much easier knowing everything you need is already in the car.
2. Baby on board
No need to miss out on sweet snuggles for the sake of keeping up on housework. Do both! Investing in a good baby carrier can free up your hands to tackle all sorts of projects while keeping your baby close. Infants love motion anyway, and watching while you vacuum or fold that mountain of laundry might be the perfect distraction for a fussy little one. You can even use plastic rings to attach their favorite toy to the carrier strap so they can play while you work. Need to do a bit of gardening? A crib sheet over the top of a pack 'n play keeps bugs out and protects that sweet baby skin from the sun so they can play safely nearby.
3. Pare Down Your Primping
Remember when you used to spend hours in front of the mirror getting ready for a night out? Now you might be trying to remember if you've brushed your teeth yet today. Pampering can quickly take a backseat to all of the other things on your to-do list, but you can still look put together at your next play date with minimal time and effort with a few quick tricks. If you do find time to actually style your hair, make it last a few days with a dry shampoo. Need a wash but don't have time? Try a sleek topknot and a cute headband. When you do get around to washing your hair, braid it wet and enjoy some effortless beachy waves the next day.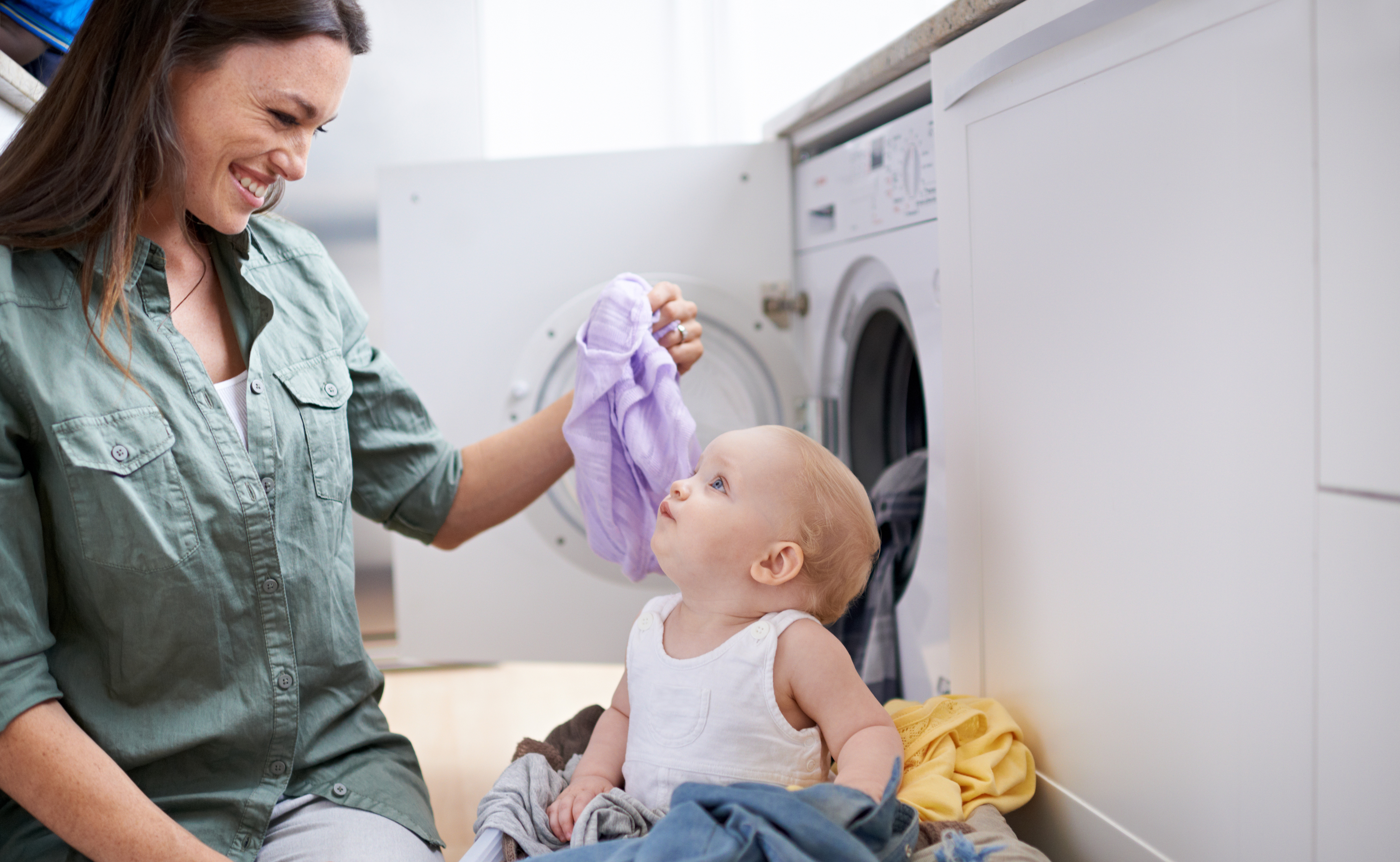 4. Lighten Your Laundry Load
If there's one universal truth all moms agree on, it's that laundry is endless. While we can't make it go away, we can save you some time! Keep a "pre soak bucket" of sudsy water in the laundry room for all of those spills and spit ups. If you prevent stains from drying and setting, oftentimes you can skip the scrubbing altogether! Just check each garment quick before tossing them into your next load of laundry. And try this simple tip to seriously up your sock game: get a mesh laundry bag for each family member. Wash and dry socks in the bags so they never get lost -- pairing will be a breeze!
5. Meal Plan, Mama!
It's no secret that meal and grocery planning save time and money, both of which can be in short supply after a new baby. Some grocery stores even let you shop online for quick curbside pickup or delivery! Add in a day of meal prep and you can set your family up with lots of quick and healthy meals with minimal effort. An egg bake can provide a week's worth of healthy, protein-packed breakfasts. Tonight's fajitas can top off a salad tomorrow and turn into a delicious quesadilla the night after. And while you're chopping those peppers, slice up some additional fruits and veggies to stash in the fridge for snacking or future meals. Added bonus: prepping ingredients ahead of time seriously cuts down on dishes the rest of the week, too. It's a win-win!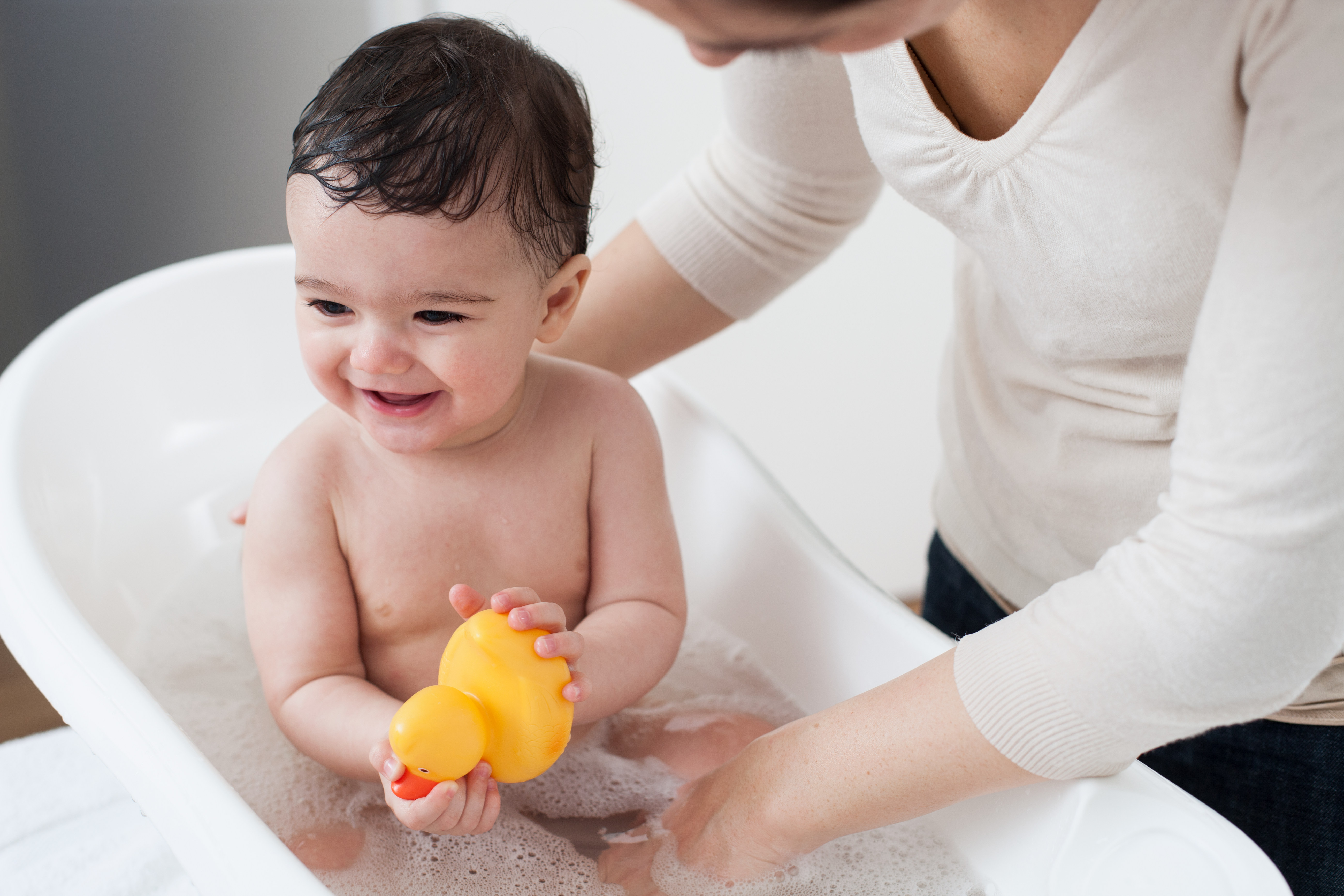 6. Make Bedtime a Breeze
Experts agree that having a bedtime routine helps little ones fall asleep faster and with less fuss. To help baby unwind and keep thing simple, try a warm bath, using Cetaphil Baby Wash & Shampoo. Cetaphil Baby is the #1 pediatrician recommended brand, and most of Cetaphil Baby's products contains soothing organic calendula to pamper baby's skin. Other tried-and-true bedtime rituals include a gentle infant massage, cuddling or rocking, a snuggly feeding, and favorite books or lullabies. Whichever elements you choose, keep it consistent, and over time your little one will go to sleep more easily and stay asleep longer.