6 Fun (and Tech-Free!) Activities for Kids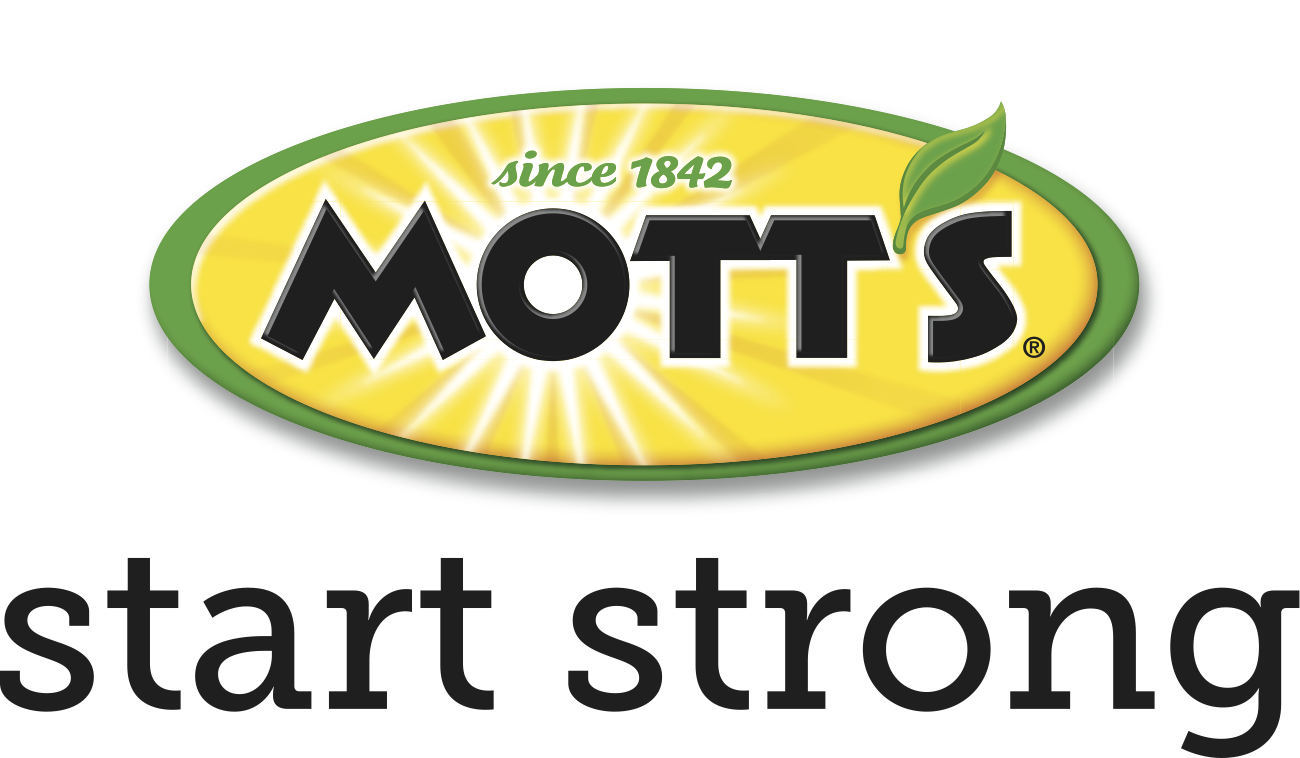 Provided by Mott's®
Swap TV, tablets, and smartphones for these exciting activities for kids. Whether it's indoors or out, keep your kids engaged and having fun, without their eyes being glued to a screen.
INDOORS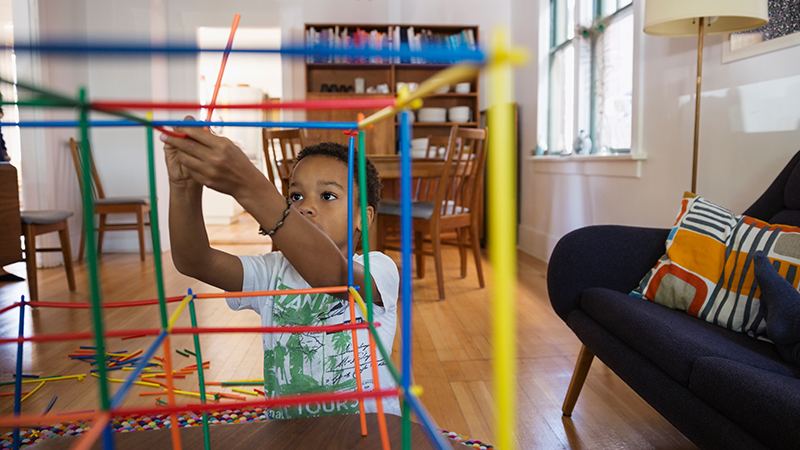 Encourage Engineers
Host a build-a-thon with your creative materials of choice. Some natural pairings: pretzel sticks and mini-marshmallows, gumdrops and toothpicks, old boxes and duct tape, or straws and molding clay. Or, go large-scale and use every last pillow and blanket in the house to encourage them to build the greatest pillow fort of all time.
Play Balloon Games
Search "balloon games" for ideas for any number of players. There's always good old fashion Keep It Up, where two players hit the balloon back and forth as long as they can without letting it drop. Add in snack breaks to recharge with Mott's Unsweetened Mixed Berry Applesauce Pouches as needed!
Throw a Stationary Party
Buy an inexpensive pack of blank white cards. Decorate with crayons, stamps, stickers, or watercolor paint, then tuck away to have on hand for birthdays and thank-yous later. Or scribble down notes to loved ones, then address, stamp and mail them off for a happy mailbox surprise.
OUTSIDE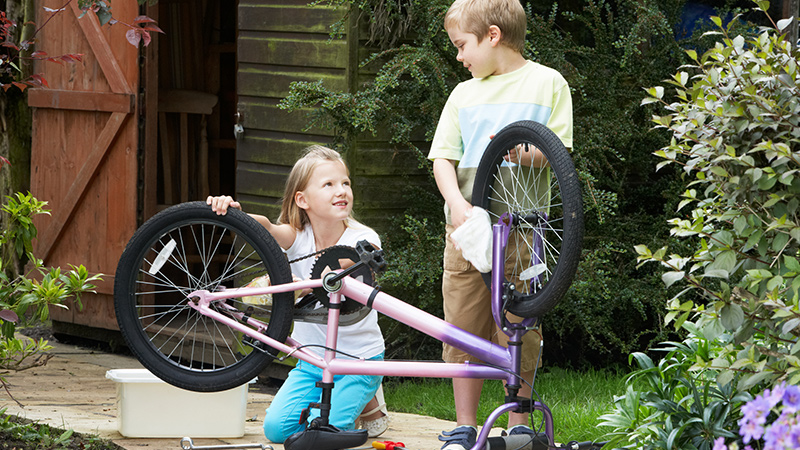 Host a Bike Wash
Have kids wash their own, and invite friends and neighbors over so they can give theirs a good scrub, too. Hand out Mott's 100% Apple Juice Pouches to keep participants hydrated, and set up a bonus bike obstacle course to loop around before or after a wash to make it an all day activity.
Try (Safe) Science Experiments
The really messy ones are perfect for outside. The Bubble Snake, for example, can be done by cutting the bottom off a water bottle, covering the cut end with an old wash cloth or sock, and securing with a rubber band. Dip the fabric-covered end into soapy water and blow into the bottle. For colorful snakes, add food coloring to the sock tip.
Create with Nature
Go on a nature hike around the yard and collect leaves, twigs, and other things that catch your eye. At home, carefully press your favorites into little rounds of oven-bake clay. Paint them at a picnic table after they've baked and cooled.
Find more healthy snack options to fuel and hydrate your kids' summer adventures here.