5 Ways to Make Summer Break Count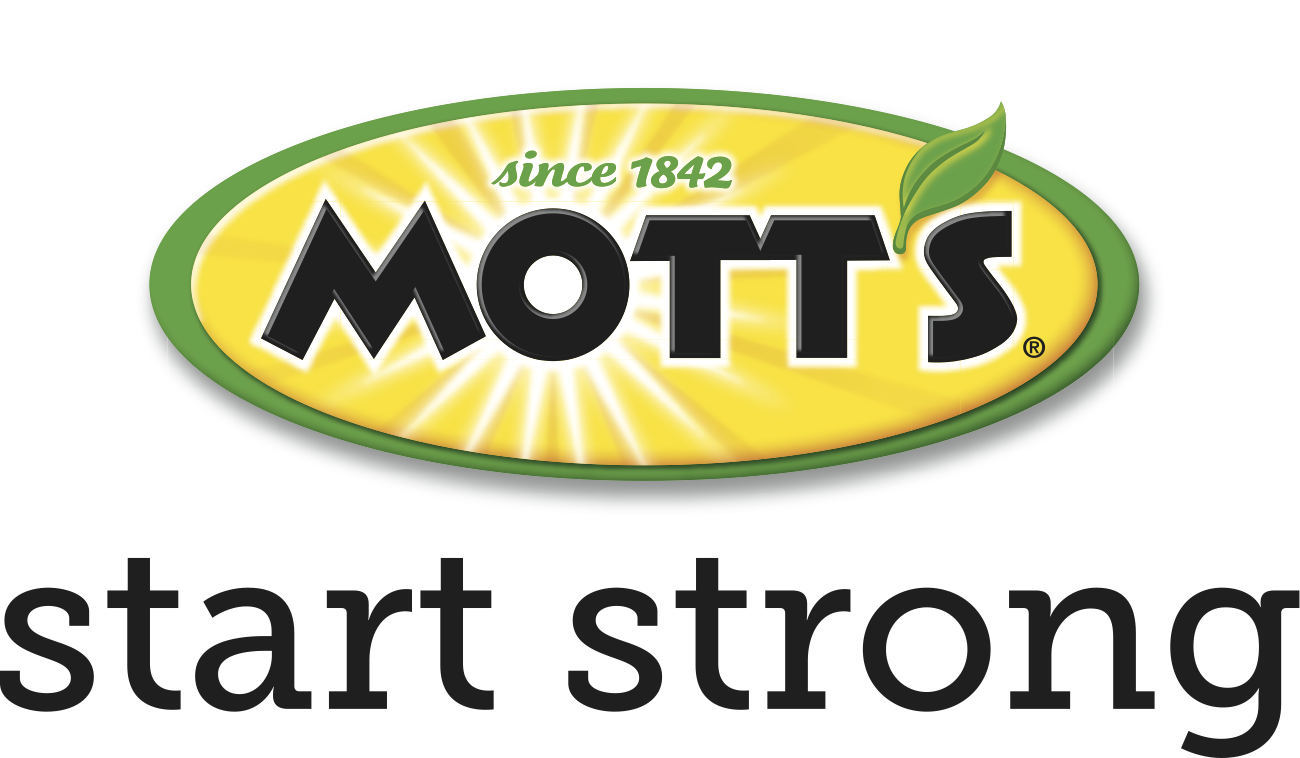 Provided by Mott's®
Do something different this summer by taking on a meaningful project or two with the family, in between those leisurely bike rides and carefree beach days. Use this list to create an unforgettable summer experience for everyone.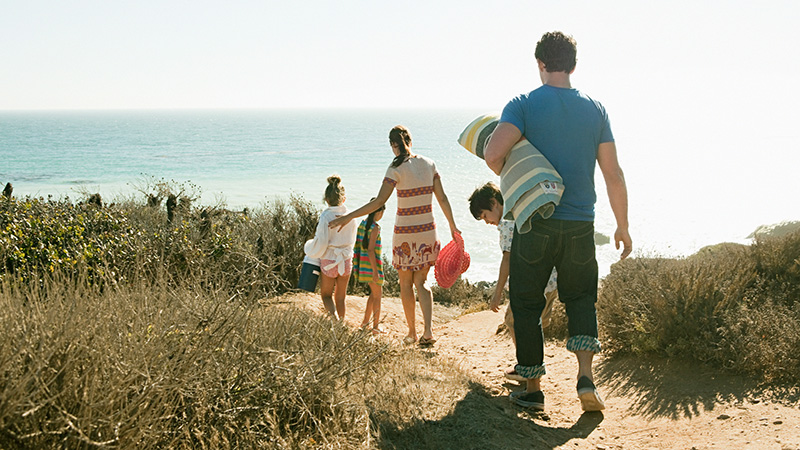 Make a Family History Book
Help kids connect with their heritage. Let them compile funny family moments or the stories behind family recipes (have they been handed down for generations?). Pull everything together in a book and gift it to a loved one.
Volunteer
Commit to helping others weekly. Ask your kids about their interests and pick opportunities that fit. Walk pets at a rescue, play games at the senior center, or round up a care package of healthy foods and everyday necessities for your local shelter. Get a regular gig, or mix it up weekly.
Organize a Garage Sale
Work together on a family garage sale. Make a checklist to chip away at each week, from decluttering and organizing, to advertising and planning a refreshments stand. Donate part of the proceeds to a charity and use the rest for a fun family outing, like a theme park or sporting event.
Throw a Neighborhood Party
Let the kids drive the entire process. They can craft and deliver invites, help compile the shopping list, make the final in-store decisions on items from napkins to Mott's Apple Cherry 100% Juice Pouches, create a party playlist, and set up on the big day. Keep a running to-do list you can all refer to.
Practice Kindness
Make a point to fill your summer with random acts of kindness, such as leaving flowers on your neighbor's doorstep or buying a solo diner's breakfast at your local café. Try packing extra wholesome snacks like Mott's Unsweetened Applesauce Pouches so your kids can give them out to their friends at school. Operate on the fly, but also keep a running list of ideas and pick a few to carry out weekly.
Find more teachable moments for kids here.