5 Tips to Plan a Perfect Picnic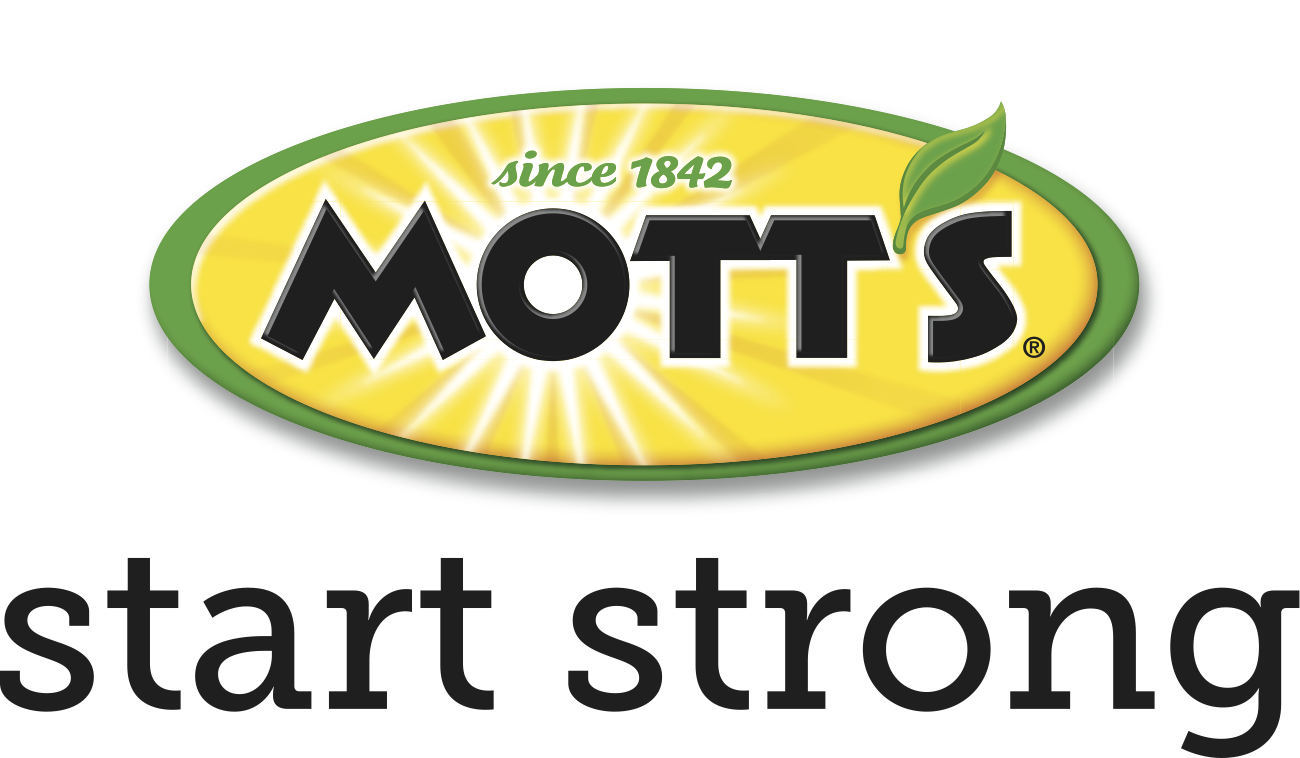 Provided by Mott's®
Make summer all about family, delicious food and drinks, and relaxation by planning a memorable picnic experience for you and your loved ones. Try these smart strategies to limit frustrations and ramp up relaxation, all picnic long.
Be Prepared
Stock a picnic basket (or tote bag or plastic tub) with picnic essentials. Include plates, utensils, bug spray, wet wipes, garbage bags, sunblock, sunglasses, salt and pepper, and any other supplies you may need outdoors.
Take the Pressure Off
Remember, you can easily pull together an outdoor meal with zero time in the kitchen. Options like deli sandwiches and salads, hunks of cheese and a box of crackers, Mott's Unsweetened Applesauce Pouches and peel-and-eat fruits make it easy.
Containers Galore
Mason jars have an unlimited number of picnic purposes. Fill with dips or veggie sticks, pack with single-serve salads or parfaits, and more. They're great for holding dressing to add at the last minute or optional toppings like nuts or crumbled cheese.
All About the Extras
A few easy, key touches will add a lot to your experience. Bring books to read or games to play. Use pillows and a portable speaker for tunes. Pack napkins and silverware. Have a pack of Mott's 100% Apple Juice Pouches to sip on. Slip a plastic container with damp washcloths into the cooler and gather nearby wildflowers for a centerpiece.
Create Stability
It's way too easy for drinks, plates, and things to tip over on a lumpy blanket. Create a stable surface with a crate, stool, or other short makeshift table. Big, shallow serving trays or tubs, large cutting boards, and catch all caddies can help, too.
Find recipes for your next picnic here.