Thursday, December 4th, 2014
Wow!  This new Kimberly Clark SavingStar coupon is awesome, awesome!
Here's the deal.  When you buy $30 worth of Kimberly Clark products including Cottonelle, Kleenex, Scott, Huggies wipes and Viva you'll get a $5 Saving Star credit.  The thing that is so great about this offer is that you can purchase the items in multiple purchase anytime between now and January 28, 2015.  And you can also use paper coupons on the items as well, allowing you to save even more!
So, if you use any of these products or think you might be buying them, go ahead and electronically clip the coupon now in case it reaches it's limit.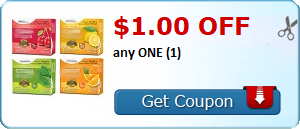 I love SavingStar!   Each week they have a Freebie Friday offer where you can get an item totally free and they also have a weekly Healthy Offer that you can use to save 20% off on a fruit or vegetable.  Plus, they always have lots of other offer too.
Here are some of the other current ones.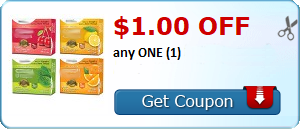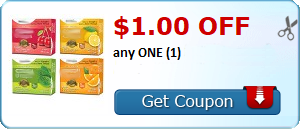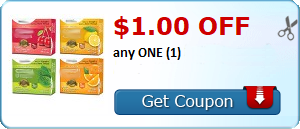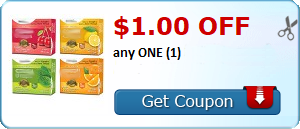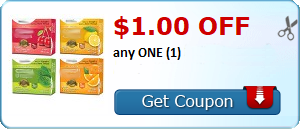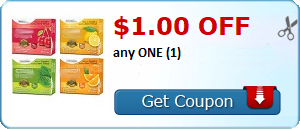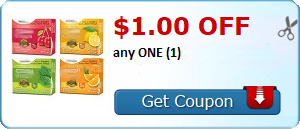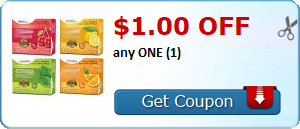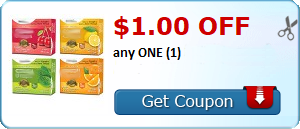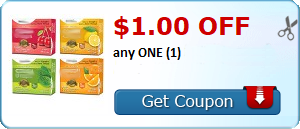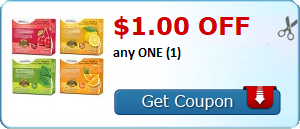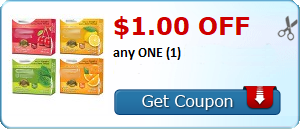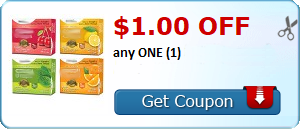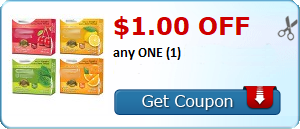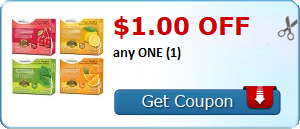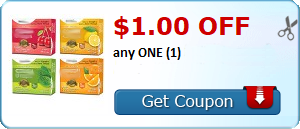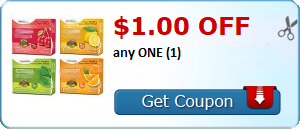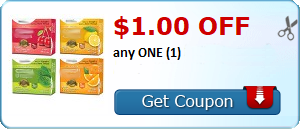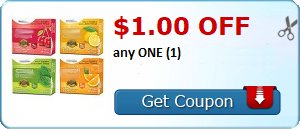 Add a Comment