Free $20 Shutterfly Gift Card when You Join Mom365
Right now, when you join Mom365 you'll get a free $20 gift card from Shutterfly as well as a $20 gift card from Back-buddy.com and a free $20 keepsake from Mom365 Newborn Photography.  The gift cards will be received via email within 7 days of joining.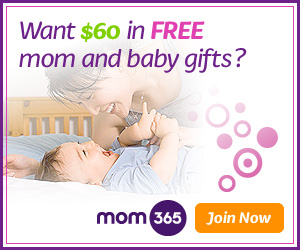 Mom365 is an online community that is all about pregnancy, baby and being a mom.
Please note, signing up to Mom365 will mean that you'll get emails from them.  However, if you aren't really interested in the emails you should be able to unsubscribe after you get the gift cards.
Add a Comment